West Virginia Boat Transport
Do you need to have a boat hauled and delivered to, from, or within West Virginia? Transporting a boat from one part of the country to another, especially long distance and across state lines, is stressful and difficult. For peace of mind that their boat will arrive in top condition, boat owners will reach out to a reputable and respected boat shipping service. You can trust A1A Boat Transport to haul your boat in West Virginia.
Our seasoned team of boat hauling processionals is highly-experienced in transporting small and large boats alike, whether we are talking about high-performance boats, catamarans, or yachts. We understand your needs and make it our mission to meet them.
Why should you choose A1A Boat Transport for your boat hauling needs in West Virginia, you wonder? Here's why we are your perfect fit.
Licensed and Insured West Virginia Boat Shipping
To ensure that your treasured watercraft arrives at its destination safely, nothing matters more than partnering with a qualified and skilled boat hauling company. A1A Boat Transport is licensed, and comprehensively insured. Our capable boat transportation professionals have years of experience and come equipped with the best tools in the trade.
This is why our clients have full confidence in us when their boat is hauled and delivered in West Virginia.
Well-Kept Transport Vehicles
A1A's high professional standards call us to exclusively work with high-end equipment and meticulously-maintained transportation vehicles. In addition to working with equipment vetted by experts in the industry, A1A Boat Transport carries out detailed inspections of all tools and transportation vehicles before we move a boat in, to, or from West Virginia.
The excellent care we take of your boat through the entire process guarantees that your boat is hauled and delivered safely and smoothly, whether you have a yacht, a high-performance boat, or a catamaran.
Quick Boat Transport
In addition to safety, getting your boat onto the water in West Virginia will be your other top priority. A1A Boat Transport has been serving clients just like you for years, and we are proud to be able to deliver your boat quickly, and without ever compromising on safety. To make sure you can get your boat delivered in time, why not reach out to A1A Boat Transport today? Knowing that trusted professionals are in charge of hauling your boat, you only have enjoy how fast your boat reaches its destination.
All Types of High-End Boats And West Virginia Yacht Transport
All sizes of boats need to be transported in, to, and from West Virginia, and A1A Boat Transport is able to haul diverse types of watercraft. We are able to professionally transport:
Yachts
High-Performance Boats
Catamarans
Power Center Consoles
And more!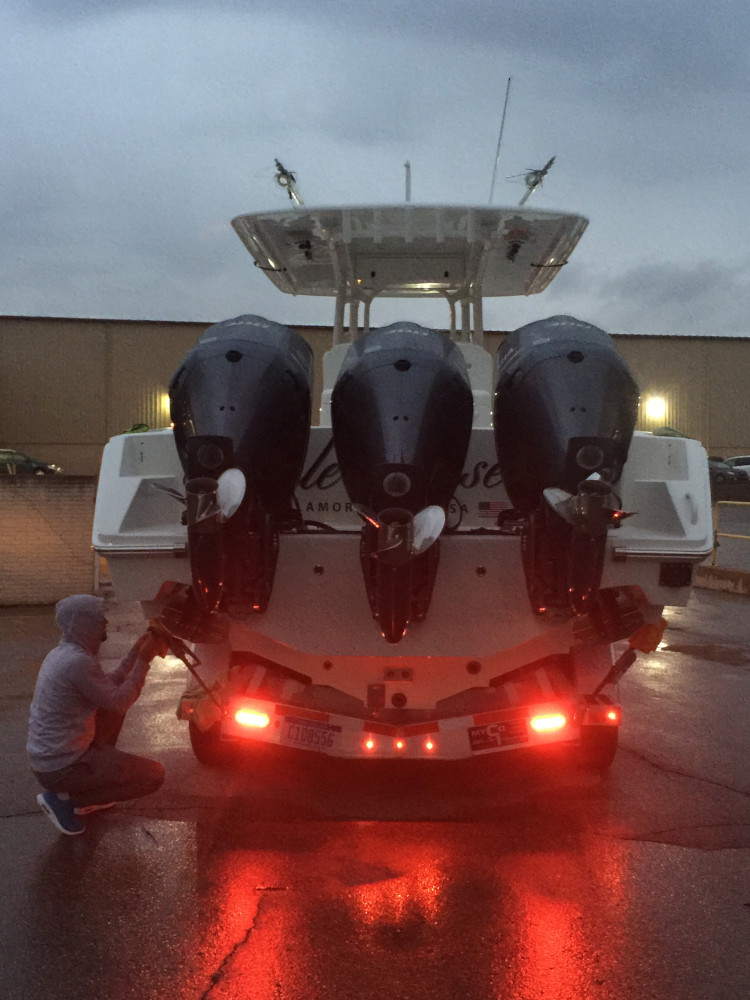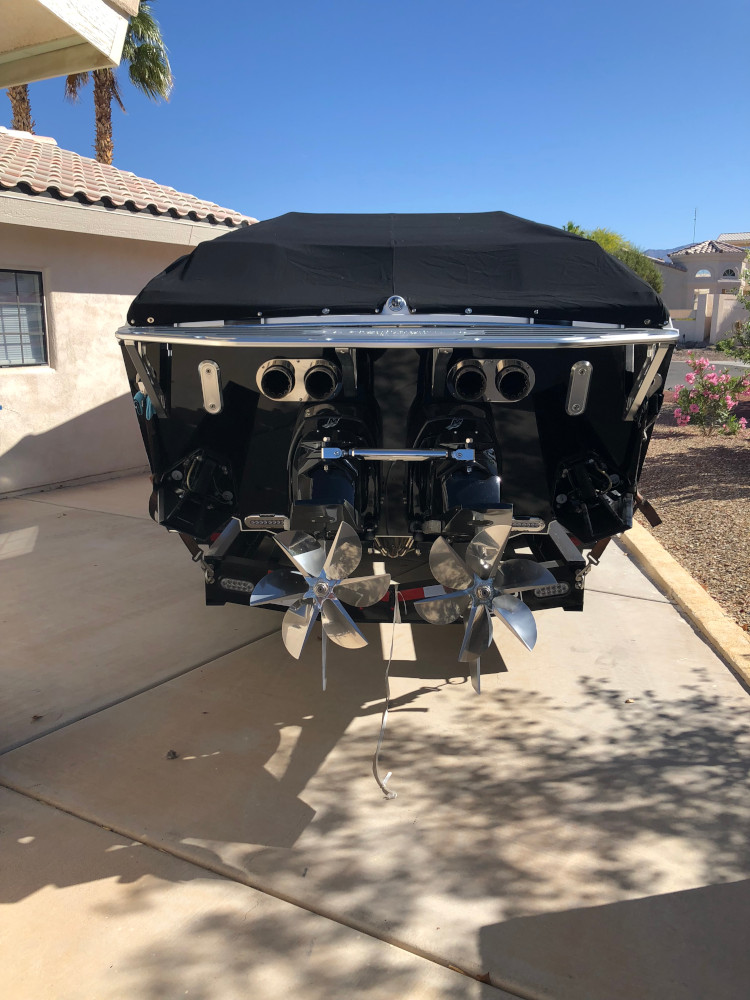 Nothing offers peace of mind like knowing that the boat hauling service you select has worked with these types of watercraft over the course of many years, and with great success. From short distance boat hauling to long distance transportation across state lines, A1A Boat Transport will handle your boat with the utmost care and the highest professional standards.
High Safety Standards
High safety standards are vital to ensure that a boat is secured and transported properly. In choosing A1A Boat Transport, you know that your boat will be hauled by competent professionals in accordance with protocols and techniques comparable to international safety standards.
Never hesitate to ask one of our specialists what steps we go through to keep your boat safe and secure as we transport it in West Virginia.
Competitive Rates and Online Quote for West Virginia Boat Transport
Are you in search of an affordable boat hauling company in West Virginia? A1A Boat Transport is a great fit. We have not only earned a reputation for hauling boats safely and quickly, but are also known for our competitive rates. You don't need to look any further, and you don't need to resort to hauling the boat yourself and potentially causing damage to your watercraft.
Call A1A Boat Transport at 855-432-3195 today to find out more about boat transportation in West Virginia. Ask for an initial quote, or speak to a company representative to discover what your options are and how we can customize the boat hauling process for you.