Washington DC Boat Transport
Hauling a boat is challenging, bothersome, and risky. That is true whether the boat needs to be transported to a nearby destination or long distance, and perhaps even across state lines. To ensure that your boat is transported safely, it is crucial to partner with an established, reputable, and professional boat shipping service. A1A Boat Transport is dedicated to meeting your needs.
Our team is highly-experienced in hauling and delivering both small and large boats to and from Washington DC. Whether you have a high-performance boat, a yacht, or a catamaran, choose peace of mind by working with a qualified professional boat hauling company that will safely get your boat to its destination.
Are you looking for a capable boat transport company in Washington DC? Here is what sets A1A Boat Transport apart.
Licensed and Insured Washington DC Boat Shipping
A1A Boat Transport offers licensed and comprehensively insured boat hauling services in Washington DC. Our experienced drivers and professional boat haulers are armed with extensive experience in handling diverse types of watercraft. Coupled with the high-quality equipment we use, this is what makes our clients feel safe as their boat is hauled to, from, or within Washington DC.
Well-Kept Transport Vehicles
When you choose A1A Boat Transport to haul and deliver your boat, you choose a boat hauling service that uses only the high-end equipment and tools that were vetted by industry experts. Before we haul your boat in Washington DC, transportation vehicles and tools have to pass a rigorous inspection. This guarantees that the entire transit process will unfold smoothly and as planned.
Work with a boat shipping company that values your boat as much as you do, whether it is a catamaran, high-performance boat, or a yacht, and have full confidence that your boat will arrive safely.
Quick Boat Transport
Our discerning clients want to get their boat onto the water as soon as possible, and A1A Boat Transport is dedicated to making it happen. We are able to offer some of the fastest timelines in the industry, without ever compromising on safety as we haul and deliver your boat in Washington DC. A1A's extensive experience means that our transport process is fully optimized, and you will be able to relax and enjoy how quickly your boat arrives.
All Types of High-End Boats and Washington DC Yacht Transport
Our clients need to have a wide range of boats transported in Washington DC. A1A Boat Transport is fully prepared to haul and deliver boats of various sizes, small and large, ensuring that each type of asset is secured and transported professionally. The types of vessels we can transport include:
Yachts
High-Performance Boats
Catamarans
Power Center Consoles
And more — inquire today to find out how we can work together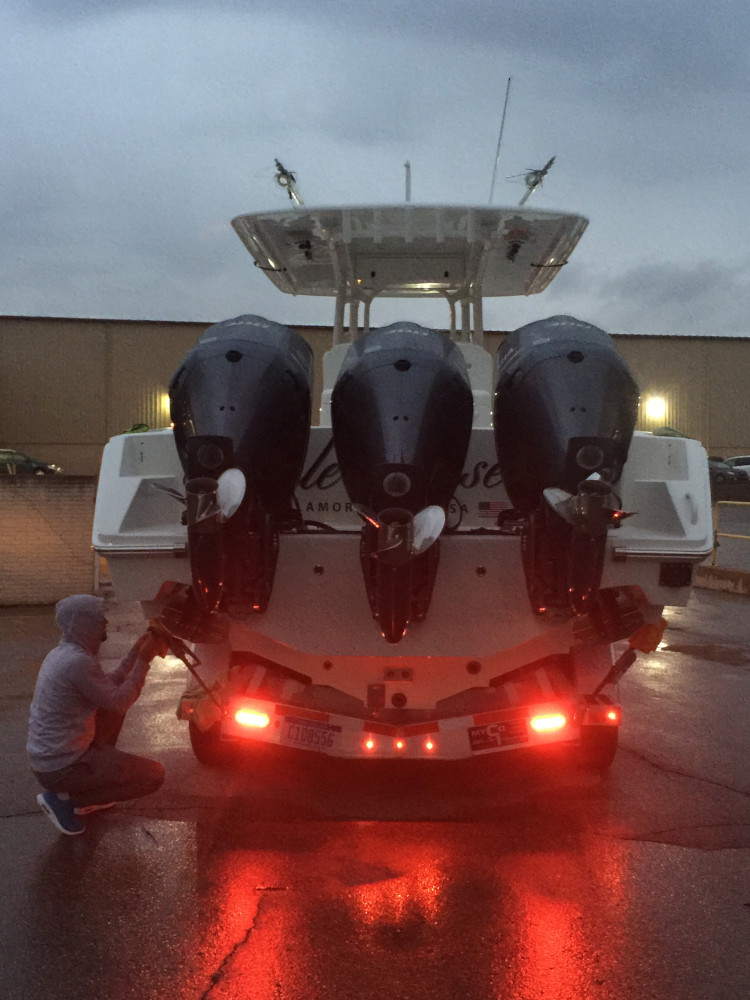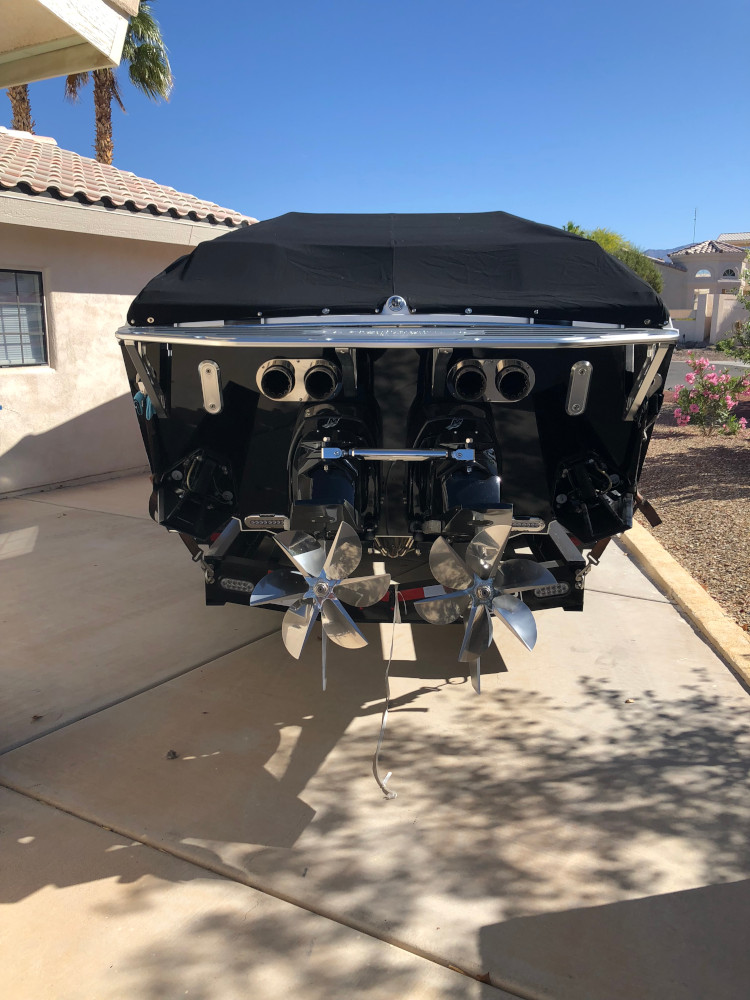 When your boat is transported by a boat hauling company that has extensive experience in handling a wide range of high-end boats, you know that your boat will arrive smoothly, safely, and on time. Regardless of the distance over which your boat needs to be hauled, A1A Boat Transport handles your watercraft with the same level of care and professionalism each time.
High Safety Standards
A commitment to high safety standards lies at the core of professional boat transport, and A1A Boat Transport's skilled and experienced team of boat haulers will monitor your boat throughout the transit process. In addition to benefiting from our many years of experience, our clients know that we uphold stringent international safety standards. The professionals who haul your boat in Washington DC will follow a thorough checklist to ensure protocols are followed, and use the most up-to-date tools and techniques.
A1A Boat Transport's customer-focused representatives are always happy to answer clients' questions about the proactive steps we take to ensure that your boat is safe as we transport it.
Competitive Rates and Online Quote for Washington DC Boat Transport
Are you looking for an affordable boat shipping company in Washington DC? If you have been considering hauling the boat on your own, potentially incurring damage, in order to make savings, there is no need. Instead of risking mishaps, choose A1A Boat Transport's qualified and experienced team to have your boat hauled safely and professionally. We are able to offer competitive rates to ensure that you get a good deal.
To find out more about boat transportation in Washington DC, do feel free to reach out to A1A Boat Transport at 855-432-3195 for a quote today. Our helpful company representatives are ready to answer all your questions, so don't hesitate to ask what your options are and how you can customize the process.