Texas Boat Transport and Shipping
Are you thinking about putting your boat in Lake Travis this weekend? If you need assistance moving your watercraft to any boating destination in Texas, contact A1A Boat Transport. We cover all major cities and towns in Texas, as well as Gulf Coast locations and inland to the north.
Why take the risk of moving your boat yourself? Do you even have the right insurance? Our team of experienced professional drivers ensures your boat gets to your location.
Why Choose Texas Boat Transport and Shipping?
Our drivers have years of combined experience with moving all kinds of watercraft around Texas. We offer a premium service, and we promise we won't damage your property during the move. We remain accountable and responsible for your watercraft until it arrives at your new location.
When you hire us, you can expect the following in our service level agreement with you.
Licensed and Insured Texas Boat Transport and Shipping
When you work with A1A Boat Transport, we have insurance policies in place to cover your watercraft during transportation. Let us assume the risk in the move. Our drivers have licenses to operate on rads, marinas, and waterways around the state and throughout the US.
Fast and Efficient Transport
Our experienced drivers know how to load and offload any type of boat. We have experience navigating through city streets and busy areas around cities. Let us handle the responsibility of getting your boat to you on time.
Well-Maintained Transport
We regularly service and maintain our delivery vehicles. With A1A Boat Transport, you get a reliable service you can trust.
Superior Safety Standards
We value safety standards above all else. You can rely on A1A Boat Transport to safely move your boat to any location.
Leading Industry Reputation
A1A Boat Transport is a national brand with thousands of satisfied customers. Let us show you the service difference!
Affordable Transportation Rates
We have some of the most affordable rates in Texas; contact us for a quote!
What Boats Does Texas Boat Transport and Shipping Work With?
A1A Boat Transport can assist you with any movement of watercraft around Texas. We have talented and experienced drivers ready to collect your boat right now. Some of the watercraft we work with include the following.
Freshwater and Ocean-going Catamarans.
Fishing and Ski Boats.
High-performance boats.
Yachts and sailboats.
Bass boats and Center consoles.
If it floats, we'll move it; anywhere in Texas.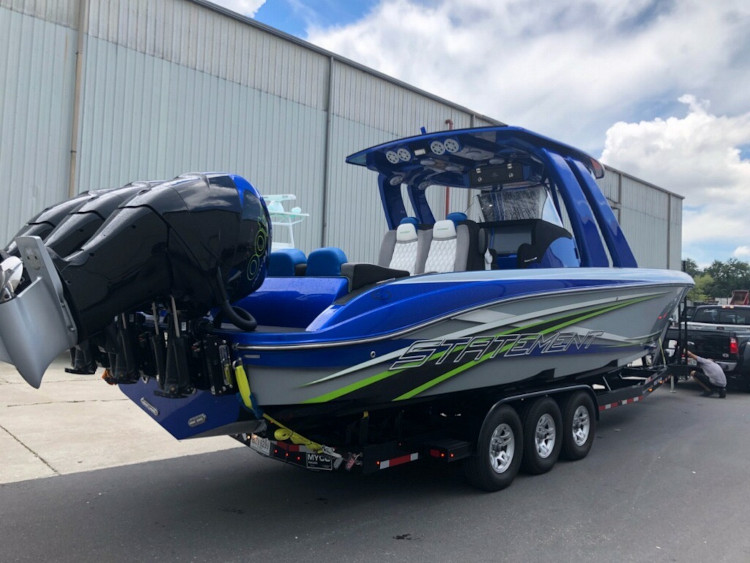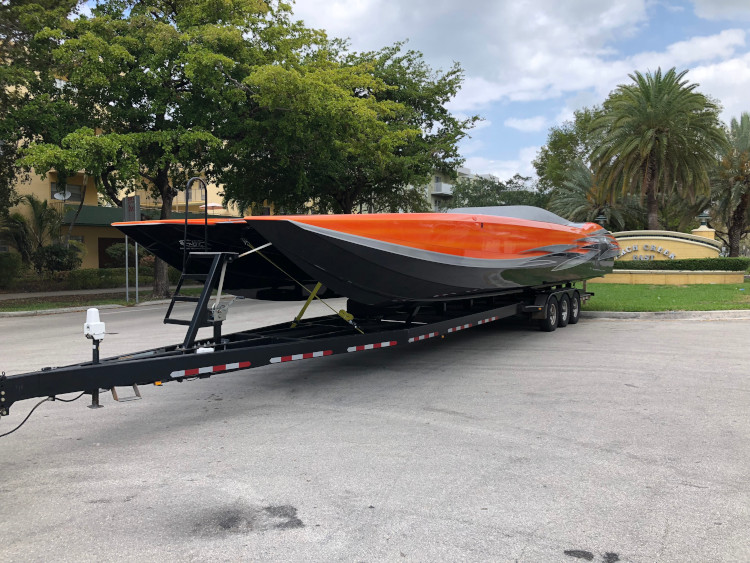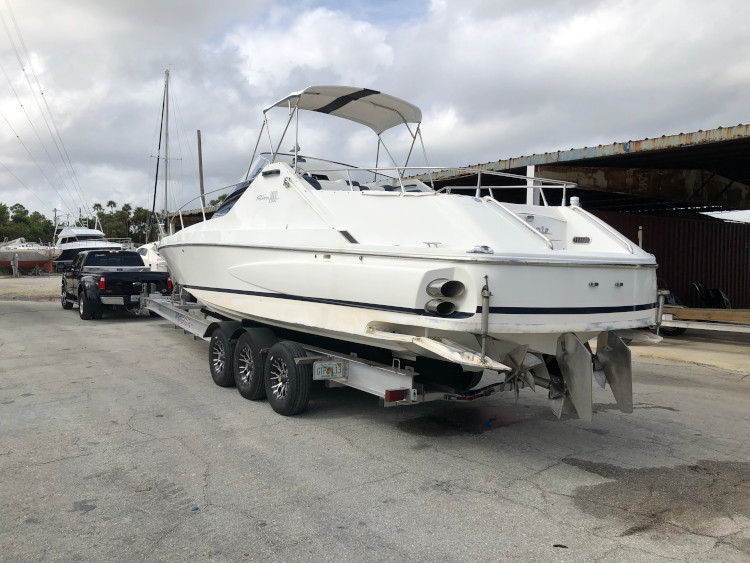 What Areas Does Texas Boat Transport and Shipping Operate In?
We cover every square mile of the Lone Star State. If you're on the Gulf Coast, we'll collect or deliver from locations as far south as Port Isabel and as far north as Sabine Lake and East Bay. We cover the length of the coastline, and we know all the launch locations and ports.
We also help you move your boat inland. We service all major cities in Texas, including Dallas, Fort Worth, Austin, San Antonio, and Houston. Call us, and we'll arrange a quote for your today.
Contact Texas Boat Transport and Shipping for an Affordable Quote!
Contact A1A Boat Transport for a fast and affordable quote. We offer Texans the most affordable and competitive rates in the state. Unlike other "fly-by-night" companies, A1A Boat Transport offers you quotes you can trust, with no hidden charges. Contact us for an ethical quote today.