Tennessee Boat Transport and Shipping
Do you need boat transport in Tennessee? A1A Boat Transport is ready to help you move your watercraft to any location in the state or out of state. Our premium boat transportation services ensure you don't have to take the risk of driving your watercraft around the state.
Why do it yourself when you can have A1A Boat Transport do it for you? Let us move your watercraft and remove the risk from your weekend at the lake.
Why Trust Tennessee Boat Transport and Shipping with Your Boat?
With A1A Boat transport, you get a world-class boat transportation service. Our experienced drivers can work with any make or model of watercraft, ensuring you get a safe transportation experience. When you sign your service level agreement with us, you get the following benefits.
Tennessee Boat Transport and Shipping that's Licensed and Insured
Our drivers have the licenses required to operate in the state of Tennessee. When you transport with A1A Boat Transport, you get full coverage for your watercraft while it's in our care.
Fast and Effective Boat Transportation
We'll deliver your boat to your location in the fastest time possible. Our team offers speedy loading, offloading, and transit times. Well-Maintained Fleet of Vehicles
We maintain all our vehicles for reliable transport of your boat.
Top Safety Standards
Safety is a priority, and we don't take any chances. You can rely on us for the safe and secure transportation of your watercraft.
Prominent Industry Reputation
Our reputation speaks for itself. We have thousands of customers around the United States.
Economical Rates
Contact us for a quote. We'll give you the most affordable rates in Tennessee.
What are the Types of Boats Does Tennessee Boat Transport and Shipping Haul?
At A1A Boat Transport, you get access to a team of experts in the field of moving watercraft. We've moved thousands of boats over the years, and we'll get your boat loaded and off to its destination as fast as possible.
All our drivers have experience in working with the following watercraft.
Freshwater and Ocean-going Catamarans.
Fishing and Ski Boats.
High-performance boats.
Bass boats and Center consoles.
Yachts and sailboats.
If it floats, we'll find a way to move it to any destination. If you have a custom request, contact our offices, and we'll get a friendly consultant to issue you with an estimate.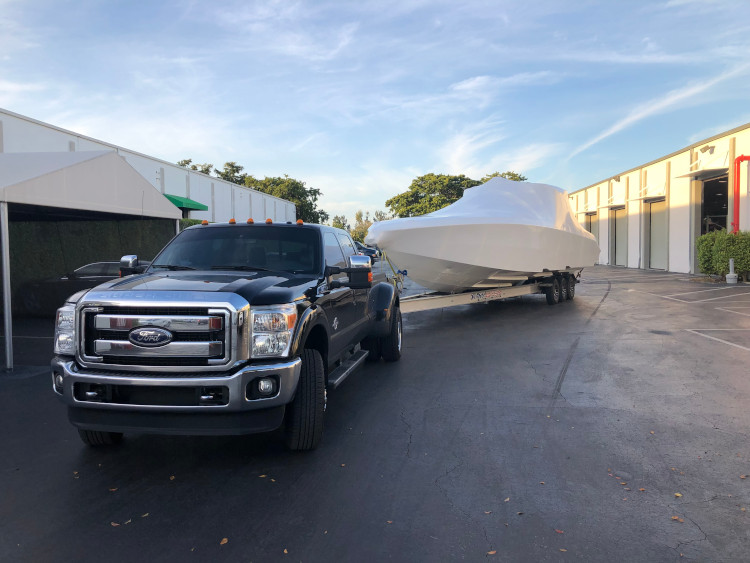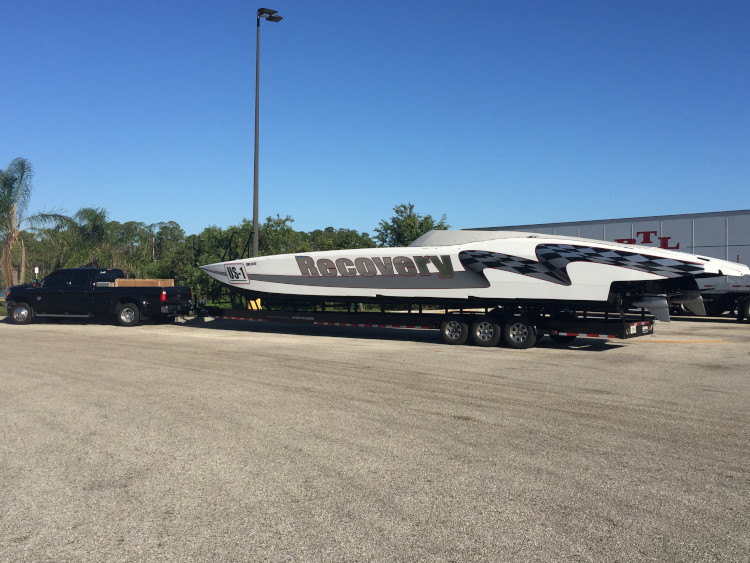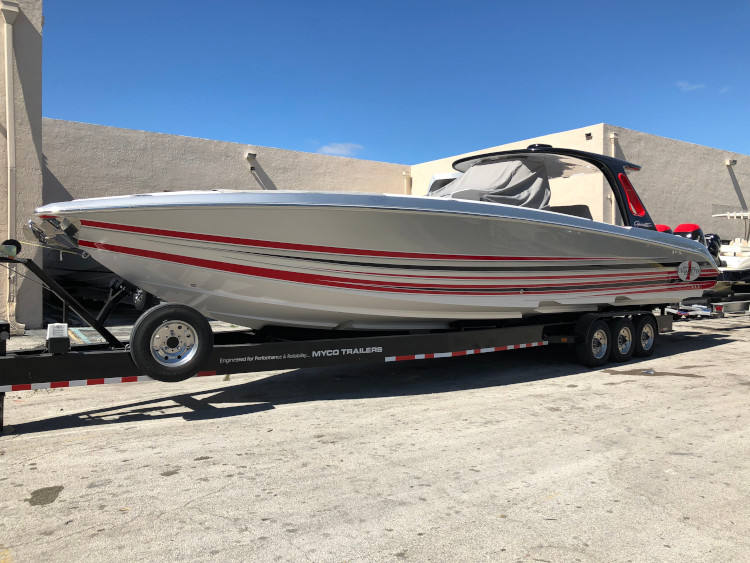 Where Towns and Cities Do Tennessee Boat Transport and Shipping Operate In?
A1A Boat Transport services all destinations in Tennessee. From the banks of the Mississippi River in the west to the Cherokee Reservoir in the east.
Whether you want us to move your boat from Nashville, Knoxville, or any city in Tennessee, we'll make sure we get it to your location on time. Our drivers also have insurance and licenses to take your boat out of state.
Call or Contact Tennessee Boat Transport and Shipping Online for Your Quote!
If you need A1A Boat Transport, we're ready to help. Book your transport through our website, or call into our offices. We'll issue you with a fast and fair quote. While we're one of the biggest names in watercraft transportation, we believe in offering competitive quotes at affordable prices.
Contact us today for an estimate you can rely on; we won't add any hidden charges. With A1A Boat Transport, you're working with top-tier professionals you can trust.