Rhode Island Boat Transport
Do you need to have a boat transported in, to, or from Rhode Island? It is challenging, bothersome, and stressful to haul and deliver a boat long distance, and maybe even across state lines, yourself. To have your boat transported safely and render the entire process stress-free, captains reach out to a reputable and seasoned professional boat hauling company like A1A Boat Transport.
A1A Boat Transport offers a highly-skilled team years of experience under their belts. Whether you own a yacht, high-performance boat, or catamaran, we care about the safety of your valuable vessel as much as you do, and transport your boat safely and quickly in Rhode Island. Here's what makes our family-owned boat shipping service an excellent fit for your boat hauling needs.
Licensed and Insured Rhode Island Boat Shipping
There is nothing more important than working with a qualified and experienced boat hauling company, and A1A Boat Transport's strong team has spent years understanding how to haul and deliver boats securely and smoothly. We are fully licensed, comprehensively insured, and rely solely on quality tools. This is why our clients have full confidence that their boat is in the most professional of hands when A1A moves it in, to, or from Rhode Island.
Well-Kept Transport Vehicles
When your boat is transported by A1A Boat Transport, you work with a company that prides itself on using high-end equipment vetted and approved by experts in the industry. To ensure that the entire process unfolds smoothly and as planned, the team responsible for moving your boat carries out an in-depth inspection beforehand while continuing to monitor your vessel the entire time.
Whether you have a yacht, catamaran, high-performance boat, or skater, this ensures that your boat will arrive at its destination safely.
Quick Boat Transport
Getting your boat onto the ocean as soon as possible will be another priority for you. To make that goal a reality, why not contact A1A Boat Transport today? We are proud to say that we have some of the quickest timelines in the field. Have you already made an agreement with a marina in Rhode Island? We are able to move your boat quickly so that you can honor it. You only have to enjoy how fast your boat arrives, knowing that your watercraft is under excellent care while it is in transit.
All Types of High-End Boats and Rhode Island Yacht Transport
Knowing that captains of diverse types of boats need to have their vessels moved in, to, and from Rhode Island, A1A Boat Transport is fully set up to haul and deliver a wide range of different craft. The boats we can transport professionally include:
Yachts
High-Performance Boats
Catamarans
Power Center Consoles
And more — feel free to reach out to ask!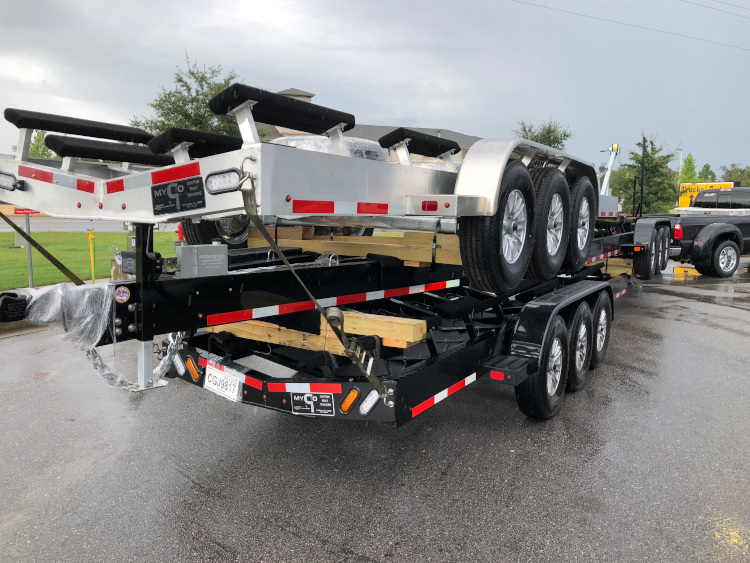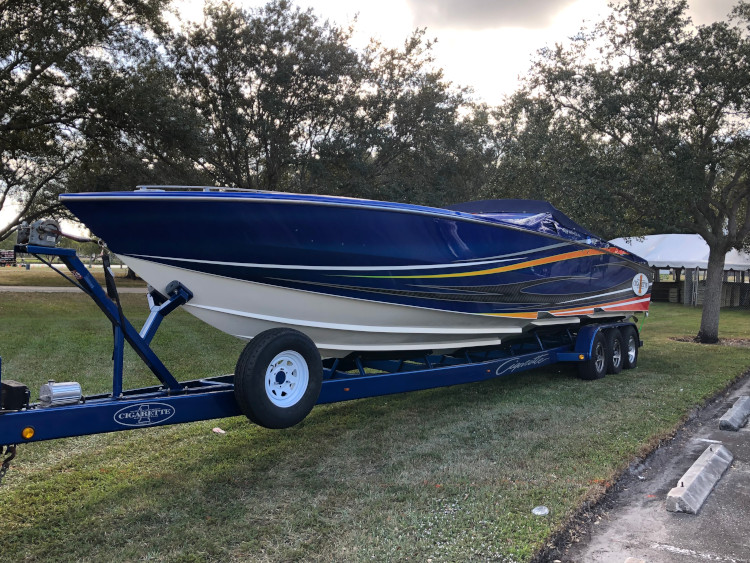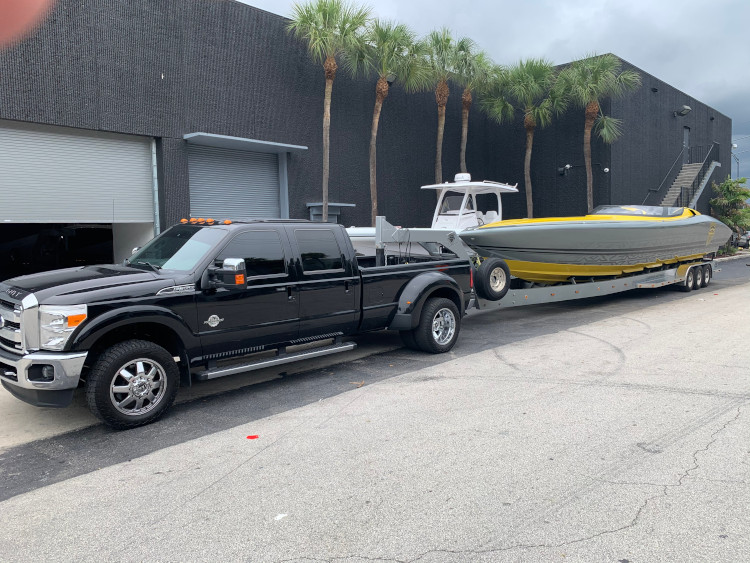 Working with a boat shipping service that has transported boats just like yours on many previous occasions offers peace of mind. Whether your high-end boat needs to be transported short or long distance, we take the same meticulous care each time.
High Safety Standards
High safety standards lie at the very core of securing and transporting boats professionally, and nothing is more important to the team at A1A Boat Transport. Our protocols are in line with rigorous international standards.
Your boat will be hauled and delivered by seasoned boat hauling professionals who are deeply familiar with your type of craft. They carry out a thorough safety inspection before your boat is transported, and monitor your vessel from start to finish. Being in the field for such a long time, we are equipped with a wide range of tools and techniques that guarantee high safety standards are upheld.
Do you have questions about the steps A1A Boat Transport takes to ensure your boat is delivered in the same excellent state you left it in? Never hesitate to ask one of our helpful specialists when you ask for your initial quote!
Competitive Rates and Online Quote for Rhode Island Boat Transports
Are you looking for an affordable boat transportation service in Rhode Island?
A1A Boat Transport is your perfect solution. We have earned a strong reputation as a boat hauling company that delivers watercraft safely and quickly, but we are also known for delivering boats for affordable prices.
Why risk hauling the boat yourself, and potentially incurring damage to your valuable craft, when you can opt to have your boat transported by trusted and experienced professionals at a competitive rate?
To find out how A1A Boat Transport can help you meet your boat hauling needs in Rhode Island, feel free to reach out to us at 855-432-3195. Ask our friendly company representatives what your options are, or set up an initial quote. Before you know it, you could be enjoying your boat at its destination!