North Carolina Boat Transport and Shipping
Do you want to get your boat in the water this weekend? Whether you're planning on testing the Atlantic or visiting an inland boating destination, call A1A Boat Transport to arrange delivery of your boat.
Our premium watercraft delivery and collection services operate across North Carolina. Why pout the wear and tear on your vehicle or risk your insurance hauling the boat yourself? Let A1A Boat Transport assume the responsibility of moving your boat anywhere in the state of North Carolina.
Why Choose North Carolina Boat Transport and Shipping to Move My Boat?
When you contract A1A Boat Transport to move your watercraft, you're dealing with a team of professionals. You benefit from the following advantages when signing your service level agreement with us.
Licensed and Fully-Insured North Carolina Boat Transport and Shipping
When you choose A1A Boat Transport, you get cover from our insurance while your boat is under our care. Our licensed drivers can operate anywhere in the state and take your boat out of state.
Fast, Capable Transportation
Our team has experience in loading and offloading all types of boats quickly and safely. We know the routes around your town, and we'll get to you as fast as possible.
Managed and Maintained Vehicle Fleets
We service and maintain all our vehicles. You can rely on A1A Boat Transport for a reliable move.
First-Rate Safety Standards
We trust and rely on international safety standards when moving your boat. A1A Boat Transport gives you safe and secure transportation of your property.
Exemplary Industry Reputation
We have one of the best reputations in the logistics industry, with thousands of happy customers.
Bargain Rates Contact us, and we'll give you a competitive quote!
What Kinds of Watercraft Boats Does North Carolina Boat Transport and Shipping Work With? A1A Boat Transport has experience in working with all kinds of watercraft. Our drivers can load and offload your boat without any damage and with fast, efficient times. Some of the watercraft we move around include the following.
Freshwater and Ocean-going Catamarans.
Skis and Fishing Boats.
Bass boats and Center consoles.
Sailboats and Yachts.
High-performance boats.
If it floats, we'll find some way to move it. Contact us for any special requests, and we'll put together a quote to suit your needs.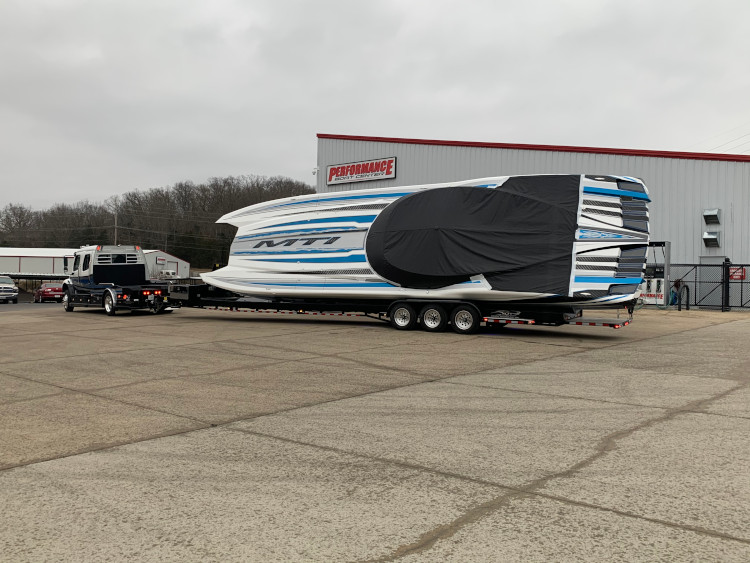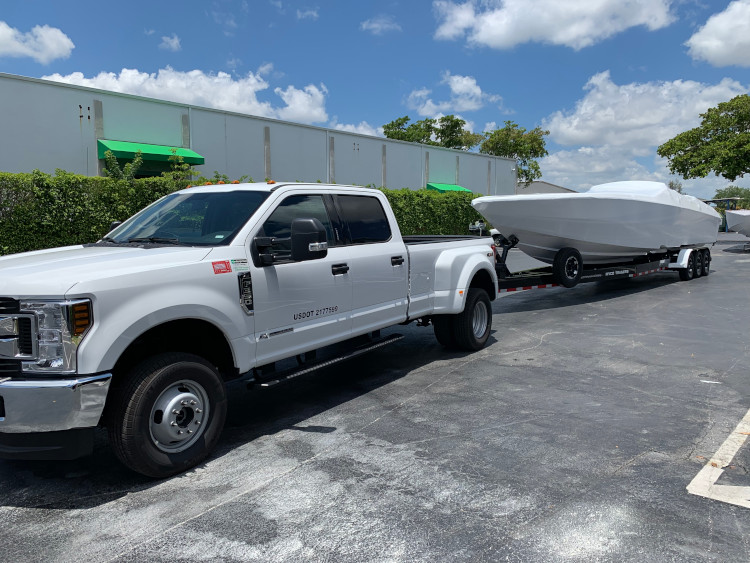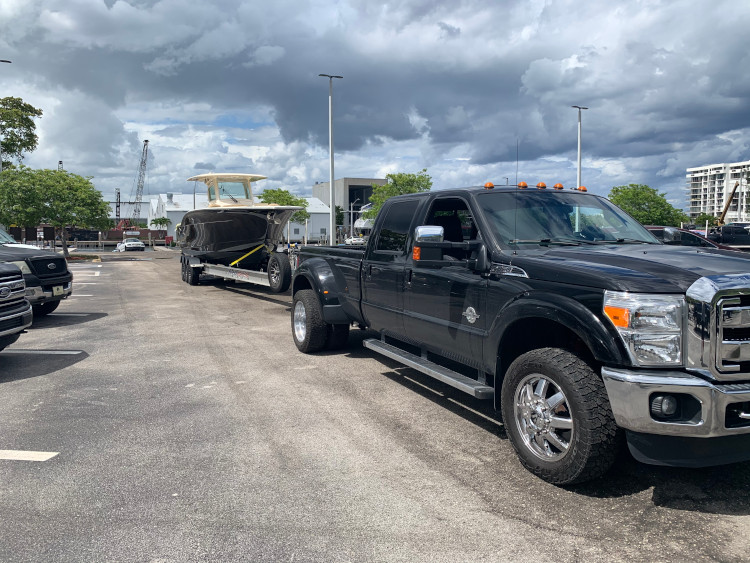 Where About Does North Carolina Boat Transport and Shipping Operate?
A1A Boat Transport operates at all locations throughout North Carolina. If you're on the eastern seaboard, we operate from Ocean Isle Beach in the south to the Outer Banks in the north and everywhere in-between. We can also help you move your boat to any inland destination. We operate as far west as Lake Norman and Lake James. Our drivers also have licensing and insurance to take your boat out of state.
Contact The Team at North Carolina Boat Transport and Shipping for a Quote!
If you want the best boat transportation rates in North Carolina, book with us. We ensure we give all our customers transparent pricing, with the most competitive rates in North Carolina. There are no hidden fees, and the price we quote you is what you pay – guaranteed.