Mississippi Boat Transport and Shipping
Do you want to take your boat out to the Mississippi River or the Gulf Coast this coming weekend? That's great, but how are you going to get it there? Hauling your boat is a risky business, especially if you have little experience transporting watercraft.
Why not leave it up to the professionals? A1A Boat Transport has decades of combined experience with moving boats and all forms of watercraft around Mississippi.
What Is the Benefit of Using Mississippi Boat Transport and Shipping?
When you sign your service level agreement with A1A Boat Transport, you get the following benefits included with your transportation.
Completely Licensed and Insured Mississippi Boat Transport and Shipping
A1A Boat Transport has a team of certified, experienced drivers licensed to operate in Mississippi. We also have comprehensive insurance on our trucks, ensuring your boat gets coverage during transportation.
Efficient, Economical, Fast Transportation
Our drivers know all the routes around Mississippi. We'll find the fastest way to your destination and deliver your boat on time.
Serviced and Maintained Vehicle Fleets
We service and maintain our trucks before we send them out on the road.
Top-Tier Safety Standards
We adhere to international safety standards, and we have one of the best safety records in the logistics industry.Excellent Industry Reputation
Our national business has thousands of satisfied clients.
Affordable Quotes and Rates
Contact us today for an affordable quote. We offer a premium service at competitive rates!
What Types of Watercraft Does Mississippi Boat Transport and Shipping Haul?
A1A Boat Transport can move any watercraft anywhere in the state. We have an experienced team that knows how to load and offloads boats without causing a scratch to your property. Some of the watercraft we work with include the following.
Bass boats and Center consoles.
Ocean-going and Freshwater Catamarans.
Fishing Boats and Skis.
High-performance boats.
Sailboats and Yachts.
If it floats, we'll find a way to move it for you. If you have a special request, contact our offices, and we'll arrange a quote.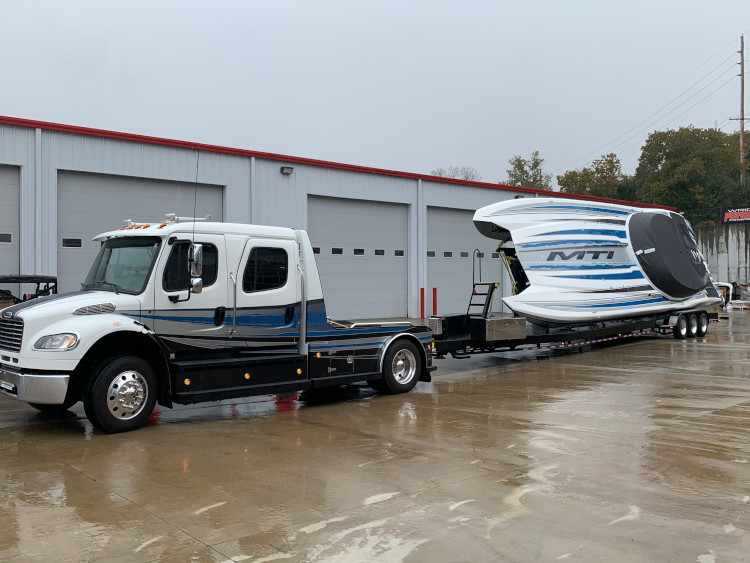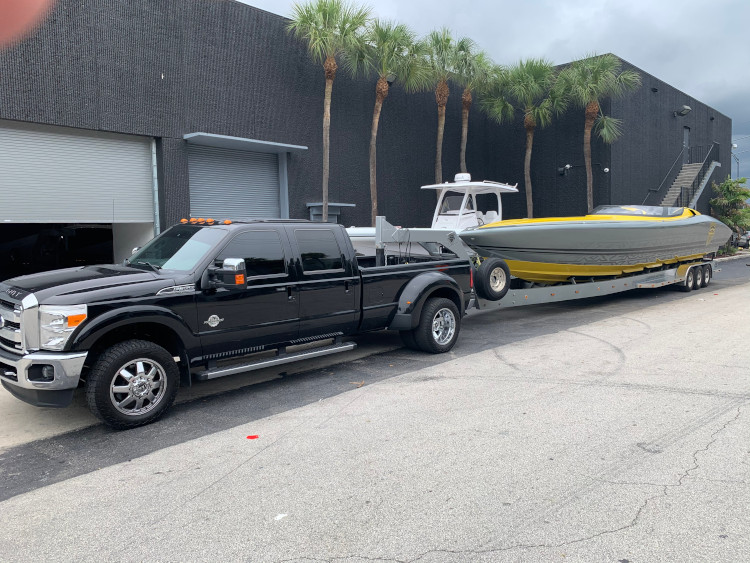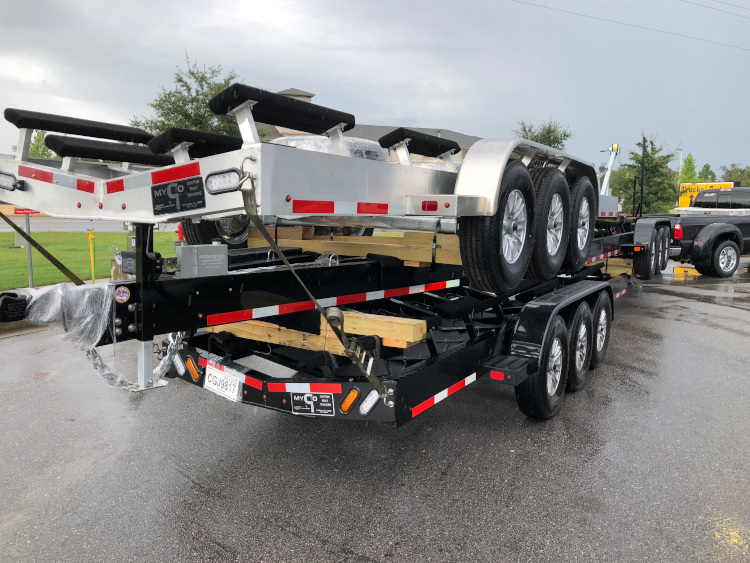 Which Towns and Cities Do Mississippi Boat Transport and Shipping Operate In?
A1A Boat Transport operates across Mississippi. We can deliver or collect your boat from any destination on the Gulf Coast, from Heron Bay in the west to Point Aux Chenes Bay in the east. We know all the launch sites around the Gulf coast, and we'll get your boat there in the shortest time possible.
A1A Boat Transport can also help with moving or collecting your boat from inland destinations in Mississippi. We service areas as far north as Arkabutla Lake and Sardis Lake. Contact us, and we'll arrange transport for your watercraft.
Contact Our Call-center at Mississippi Boat Transport and Shipping for a Quote!
If you need to move your boat or any type of watercraft, book your transportation through our website., Alternately, call our call center and speak with one of our friendly consultants. We'll take your booking and offer you a quote with the most affordable rates in Mississippi.
We believe in offering our customers a premium service, at a discounted price, with no hidden costs.