Louisiana Boat Transport and Shipping
Are you planning a boating trip to the Gulf Coast this weekend? Whether you're going inland or to the ocean, there are plenty of amazing boating locations around Louisiana. How are you going to get the boat there? Hauling it around yourself isn't a great idea – think of the risk. With A1A Boat Transport, you get comprehensive transportation to collect and deliver any boat to your location, anywhere in Louisiana.
Why Rely on Louisiana Boat Transport and Shipping?
When you trust A1A Boat Transport with your watercraft, we take full responsibility for delivering your boat. Our drivers have plenty of experience with transporting watercraft safely and securely. When you sign your service level agreement with us, you get the following benefits.
Industry-Licensed and Fully- Insured Louisiana Boat Transport and Shipping
All our drivers have licenses to operate anywhere in Louisiana. We can also arrange the transportation of your boat across state lines. We have comprehensive insurance covering your boat while it's under our care.
Expedited and Efficient Transport
Our drivers know the best routes between cities and towns in Louisiana. We have experience driving in crowded marinas and ports.
Service Fleets
We manage serviced vehicles, and we'll always give you a reliable delivery of your boat.
Distinguished Safety Standards
We follow international safety standards, and we pride ourselves on our safety record.
Top Industry Reputation
As a national carrier, we have one of the best reputations in the industry.
Affordable and Competitive Rates
Contact us for a quote right now. We'll give you an affordable rate.
What Boats Can I Move with Louisiana Boat Transport and Shipping?
With A1A Boat Transport, you're dealing with industry professionals. We have experience handling all types of watercraft, delivering to all locations in Louisiana. Some of the watercraft we move frequently include the following.
High-performance Boats.
Center Consoles and Bass Boats.
Ocean-going and Freshwater Catamarans.
Skis and Fishing Boats.
Sailboats and Yachts.
If it floats, we'll find a way to move it for you. Contact our call center for your special request right now, and we'll book your transport date.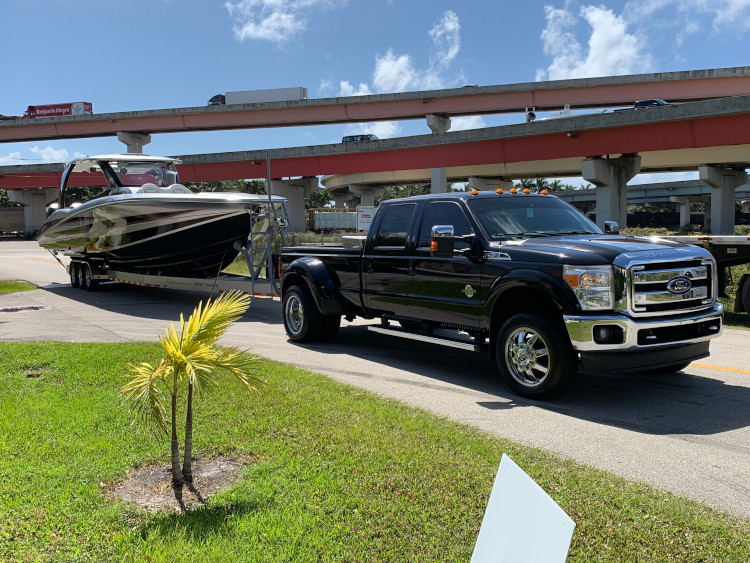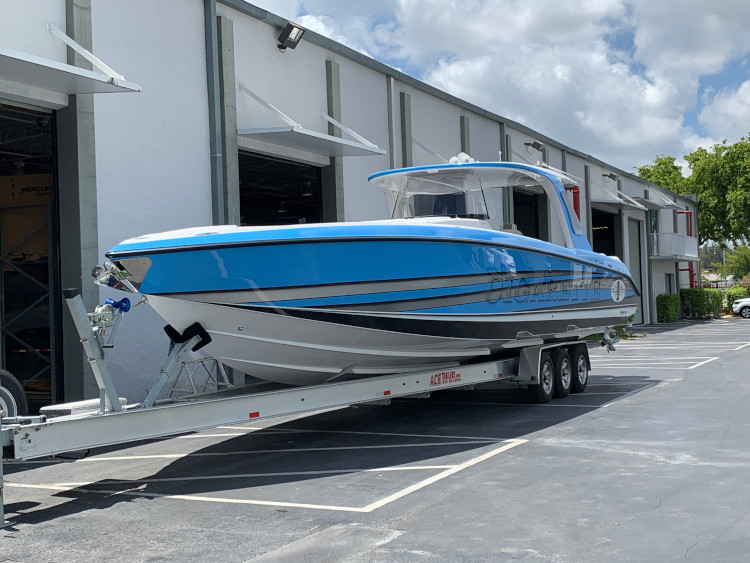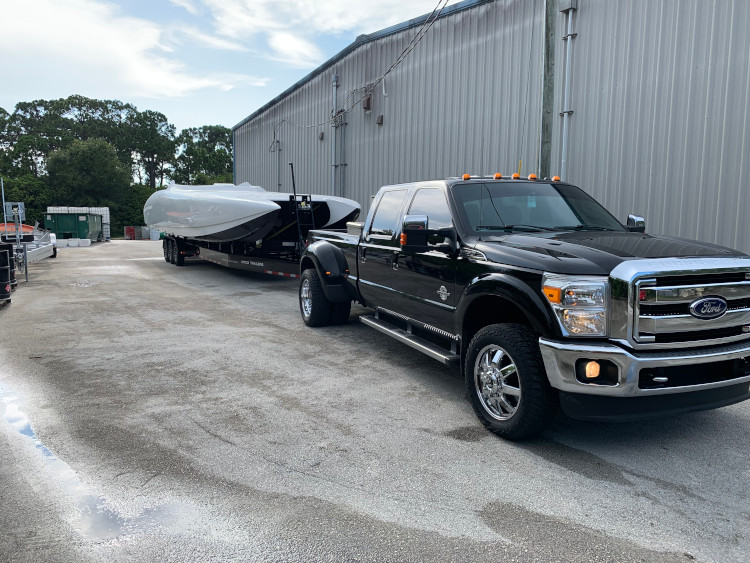 Which Locations Does Louisiana Boat Transport and Shipping Serve?
A1A Boat Transport services all locations across Louisiana. From Lake Pontchartrain in New Orleans to Port Fourchon in the south. We realize Louisiana has plenty of boating and water sports locations – and we know them all.
We'll get you to any destination on the Gulf Coast, as well as inland locations up the Mississippi River. You can rely on A1A Boat Transport for fast and efficient delivery and collection of your watercraft anywhere in Louisiana.
Reach Out to Louisiana Boat Transport and Shipping for a Quote!
Reach out to our call center and book your boat transportation right now. Alternatively, book directly through our website. We believe in offering our customers a transparent and ethical quote. The price we quote is the price you pay, guaranteed.
Contact us today, and we'll have a friendly consultant take your call. We aim to please, and you'll find our rates are the most competitive in Louisiana.