Indiana Boat Transport
Transporting a boat is a monumental and stressful undertaking — whether you need a boat hauled long distance, and perhaps even across state lines, or only over a smaller distance. Your boat is your prized possession, and you want to trust that it will be in excellent condition when it arrives at its destination. That is why it is so crucial to choose an established, reputable, and highly-experienced professional boat hauling service for the job. A1A Boat Transport is your solution.
The A1A Boat Transport's qualified team has ample experience in transporting both small and large boats to and from different parts of Indiana. That is why you can trust us to get your boat to its destination safely and smoothly.
Why should you choose A1A Boat Transport for your boat hauling needs in Indiana? Here's what sets us apart.
Licensed and Insured Indiana Boat Shipping
A1A Boat Transport has a capable and qualified team of experienced boat movers who exclusively use the best-quality equipment and tools. When you need to have your boat hauled and delivered in Indiana, you need to be able to trust that your service provider will take meticulous care of your boat. As a licensed, fully insured, and seasoned boat transportation company, A1A is the boat shipping service you have been looking for.
Well-Kept Transport Vehicles
Our clients have no doubts that they are entrusting their precious boat to the best in the field when they work with A1A Boat Transport. We take great pride in using only the highest-quality transportation vehicles and equipment, all of which are meticulously inspected before we ship your boat. This guarantees that the transportation process unfolds smoothly, as planned, and without unexpected challenges.
Whether you own a yacht, catamaran, or high-performance boat, your best option is to choose a company with high professional standards. At A1A Boat Transport, we care about the safety of your boat as much as you do.
Quick Boat Transport
While safety is your top priority when you need to have a boat hauled and delivered in Indiana, high safety standards will not be your only requirement. You may have made an agreement with a marina already, and want to get your boat onto Lake Michigan or one of Indiana's other spectacular lakes as soon as possible. A1A's fast timelines make this hope a reality, without ever compromising on safety standards — reach out now, so that you can enjoy your boat again in record time! Once you choose A1A, you will only need to sit back and relax while professionals ensure that your boat is delivered quickly and safely.
All Types of High-End Boats and Indiana Yacht Transport
A1A Boat Transport works with many types of boats, from small to large, taking the required steps to transport them safely and with great care. You can trust us to transport your boat to and from Indiana if you own a:
Yacht
High-performance boats.
Catamaran
Power Center Console
And More — contact us for further information at any time!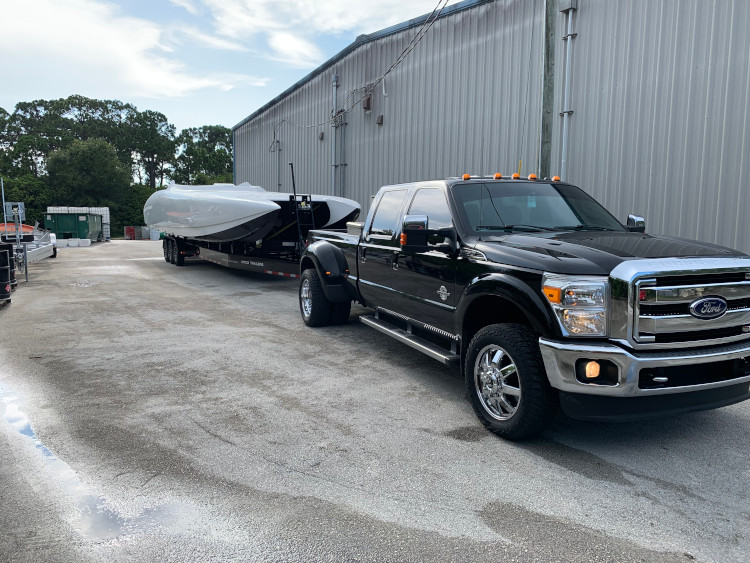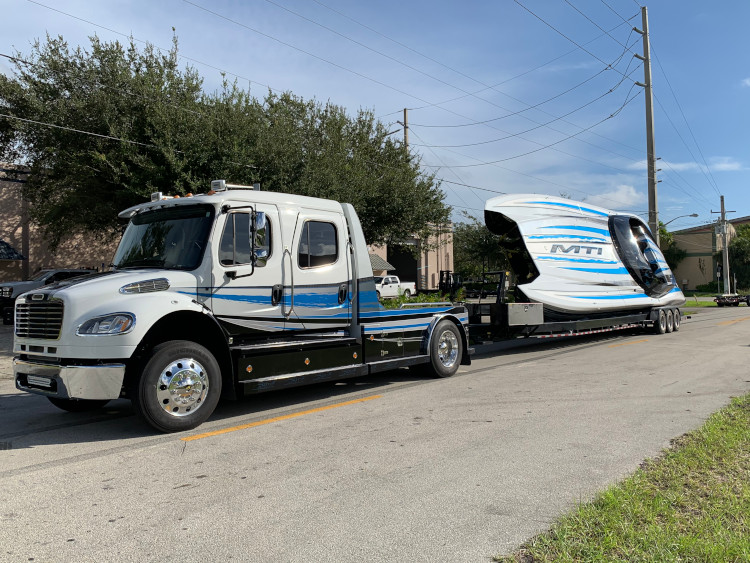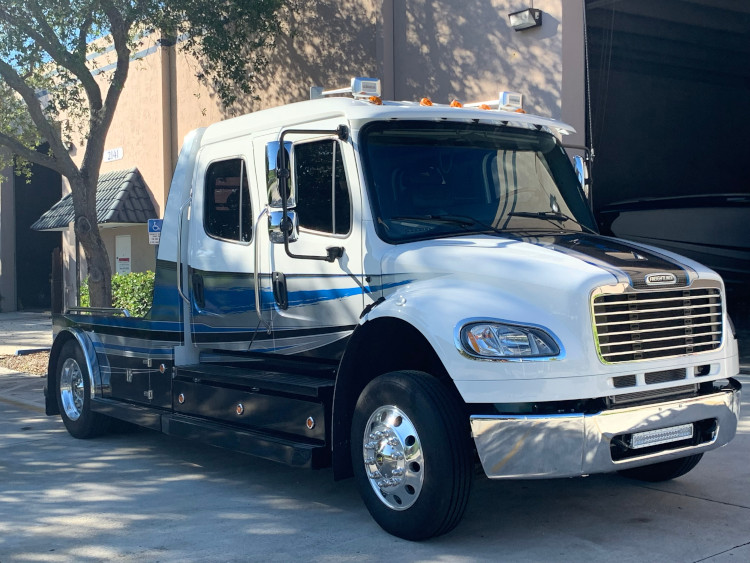 Having your boat hauled in Indiana becomes smooth sailing when you know that the boat shipping provider you selected has extensive experience in transporting a wide variety of high-end boats safely and successfully. Whether your boat is being transported short-distance or long-distance, A1A Boat Transport will take great care of your asset.
High Safety Standards
High safety standards play a key role in ensuring that boats are secured, monitored, and transported professionally. A1A Boat Transport upholds high safety standards equivalent to international standards when we haul your boat within, to, and from Indiana, with the benefit of years of experience.
Our thorough safety checklists ensures that not even the smallest of hazards can slip through the net, and the professional boat haulers who will deliver your boat monitor your vessel through the process.
Competitive Rates and Online Quote for Indiana Boat Transport
Have you been considering which boat transport service to choose to haul and deliver your boat in Indiana? You will not only look for high safety standards and quick timelines — you will also want competitive rates. A1A is proud to be able to deliver on all three counts. By choosing us to transport your boat, you will get one of the most affordable rates in the industry.
You simply have no reason to consider transporting your boat yourself, and risking damage, when you can rely on a professional boat shipping service to do the job for you, safely and professionally.
Are you ready to get your boat onto the water in Indiana? Call A1A Boat Transport for a friendly and helpful consultation and initial quote at 855-432-3195, and ask us how we can customize the process to meet your unique needs!