Illinois Boat Transport and Shipping
Are you considering taking your boat to Lake Michigan this weekend? Driving around Chicago with a vessel is a challenging experience. What happens if you get in an accident or someone damages your boat? Why take the risk of transporting it yourself when you can use a professional transportation service like A1A Boat Transport? We offer you safe and secure transport of your boat anywhere in Illinois.
Why Use Illinois Boat Transport and Shipping to Move My Boat?
When you choose A1A Boat Transport to move your boat, you benefit from a company with a solid track record of success and safety. We offer you the following benefits in your service level agreement with us.
Illinois Boat Transport and Shipping – Licensed and Insured
When you choose A1A Boat Transport, you're working with a fully insured and licensed company. We remain responsible for delivering your goods in pristine condition to your location. We have cover for any eventuality on the road. All our drivers have licenses to haul boats in and out of state.
Timeous, Reliable Boat Transportation
Our professional drivers know all the towns and cities around Illinois. We know the best routes to take to save time on your delivery. However, our drivers stick to the rules of the road, and we don't take any chances with your property.
Dependable Transportation Vehicles
We service and maintain our fleet to ensure we get your boat to its destination. We check all our trucks and tools before they get out on the road with your boat.
Distinctive Safety Standards
Safety is paramount with A1A Boat Transport. We ensure our transport gets your boat to your location safely and securely.
Sterling Industry Reputation
We have thousands of positive customer testimonials raving about our service. We want you to be the next customer than benefits from our services.
Rock-Bottom Rates
While we offer you a premium service, we do it at discounted rates. We believe in honest, fair pricing with no hidden costs. Call us for a no-obligation quote right now.
What Boats and Watercraft Can Illinois Boat Transport and Shipping Move?
A1A Boat Transport has the experience you need to move any watercraft anywhere in the state of Illinois. Some of the watercraft we move regularly include the following.
Catamarans (ocean-faring and freshwater models).
Sailboats and Yachts.
Bass boats and Center Consoles.
Skis and Fishing Boats.
High-performance speed boats.
If it floats, we'll move it to any destination in Illinois or the United States; let us take your boat down to Lake Michigan for the weekend or across state lines.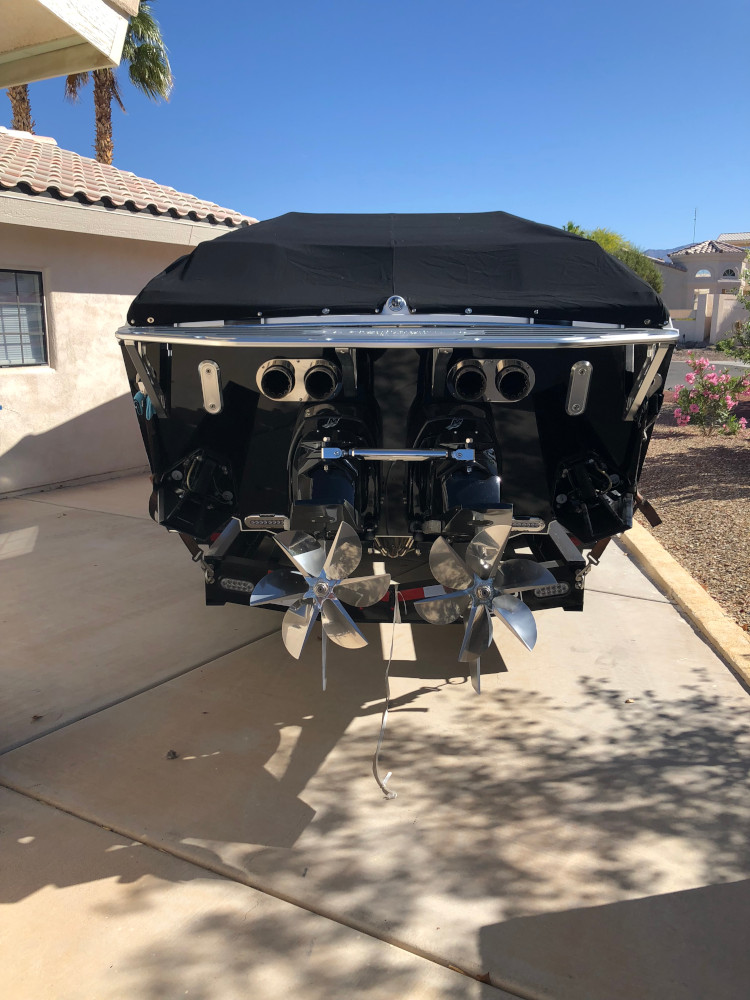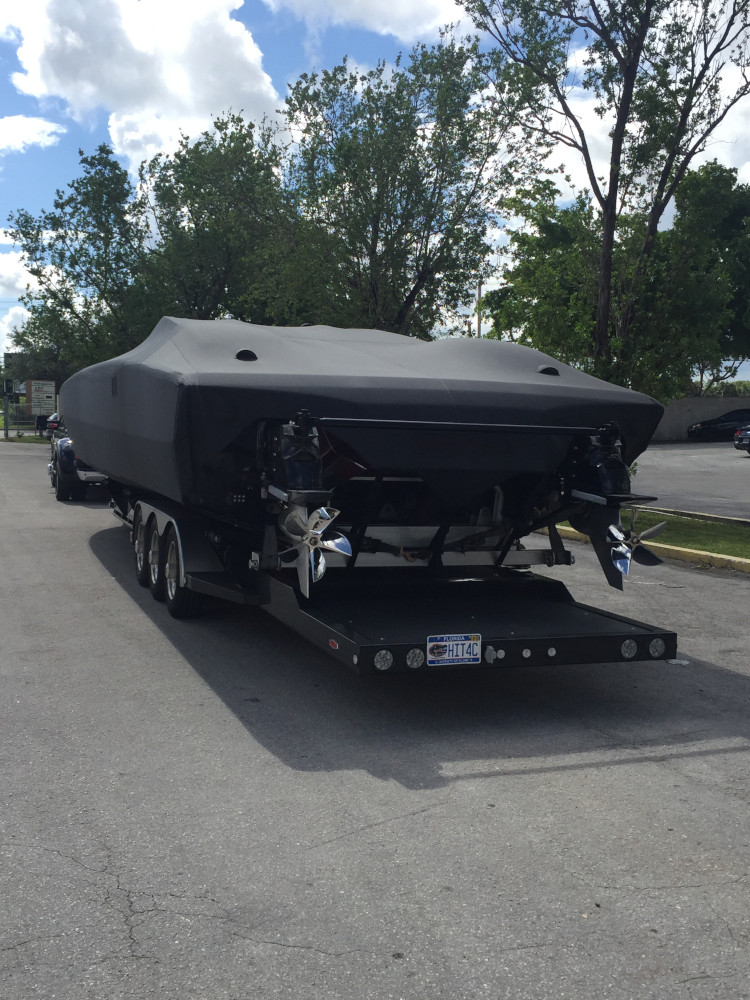 Which Areas Does Illinois Boat Transport and Shipping Service?
A1A Boat Transport covers every city and town in Illinois. We'll collect your boat from Lake Michigan or from as far south as Carbondale and the Shawnee National Forest.
Our service is available in every major city in Illinois. We can transport your boat anywhere in the United States. Contact us today, and we'll give you a quote on transporting your boat to any destination in America.
Contact Our Team at Illinois Boat Transport and Shipping for a No-Obligation Quote!
We pride ourselves on offering a premium service at a discounted price. Contact our offices and speak to a friendly consultant to book your transportation. We promise we'll deliver your boat to any location without a scratch on it.
Cities we serve in the state of illinois