Naples Boat Transport and Shipping
Are you thinking about launching your boat in the Gulf this weekend? How are you going to get it down to the Marina? Maybe you've got your boat waiting there, and you need someone to collect it and take it in for maintenance?
Whatever the reason for moving your boat, contact A1A Boat Transport for assistance. Our premium watercraft transportation service ensures your boat gets to its destination safely.
Why Should I Work with Naples FL Boat Transport and Shipping?
When you work with A1A Boat transport, we assume total responsibility for your boat during the move. You get the following value-added benefits included with your service level agreement.
Insured and Fully-Licensed Naples FL Boat Transport and Shipping
When you sign with us, you benefit from our comprehensive insurance cover. Your boat remains insured while it's under our care. Our licensed drivers can operate anywhere in Naples, and we have all the right city permits for transporting your boat.
Speedy, Efficient Transport
Our team knows the routes around Naples. We know every jetty and Marina in the city, and we'll get your boat there on time.
Well-Maintained Vehicle Fleets
We maintain and service our vehicles to ensure you get safe and reliable transport of your boat.
Notable Safety Standards
We adhere to international safety standards when transporting your boat.
Solid Industry Reputation
We're a national company with tens of thousands of satisfied customers.
Affordable Transportation Rates
Contact us for an affordable quote and competitive rates!
What Watercraft Does Naples FL Boat Transport and Shipping Transport?
At A1A Boat Transport, we have experience moving all types of watercraft around Naples, FL. Naples streets are busy and full of hazards. The last thing you need is to scratch someone Ferrari while you're navigating the roads.
Our drivers have plenty of experience delivering watercraft to all the marinas and jetties around Naples. Some of our transportations included the following.
High-performance Boats.
Yachts and Sailboats.
Center Consoles and Bass Boats.
Ocean-going and Freshwater Catamarans.
Skis and Fishing Boats.
If it floats, we'll find a way to move it anywhere in Naples, Fl.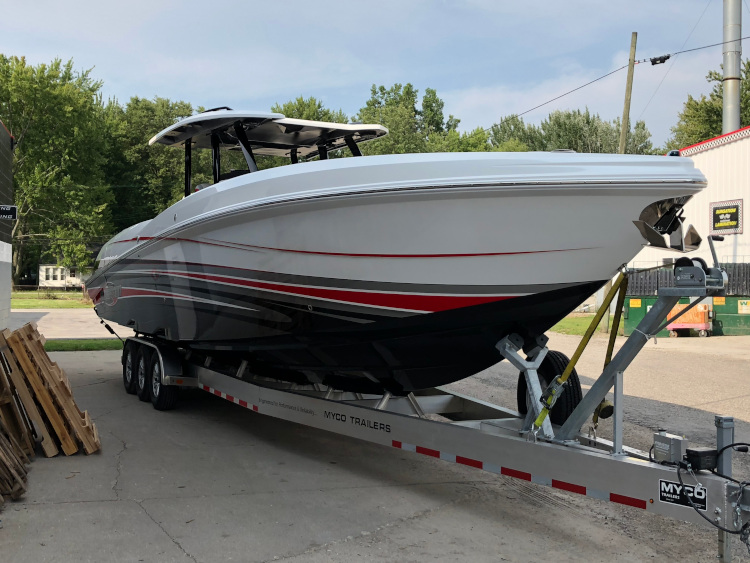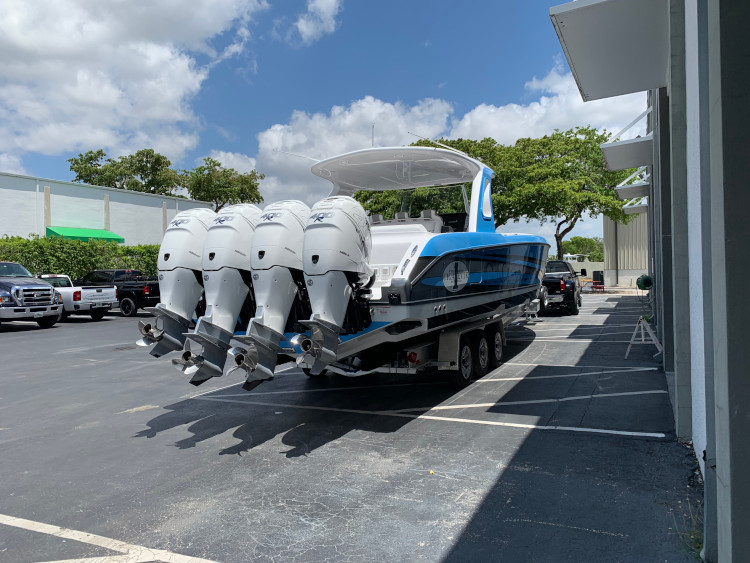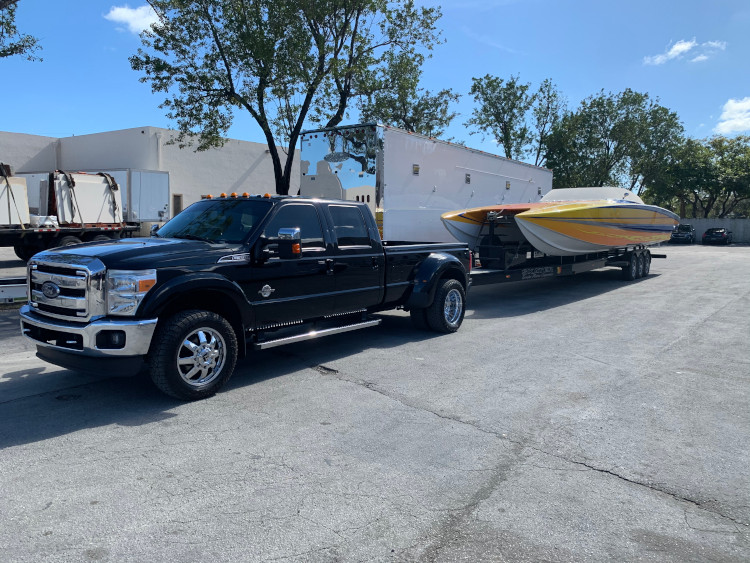 Which Areas of the City Does Naples FL Boat Transport and Shipping Operate?
A1A Boat Transport operates at all locations in Naples, Fl. Whether you want to launch at Gordons Pass in the south or Seagate Beach Club in the North, A1A Transport will get your boat there on time and ready to go.
A1A Boat Transport covers the length of Naples, and we'll collect or deliver your boat to any destination in the city. We know all the jetties and marinas in Inner Doctors Bay, and we'll meet you anywhere.
Contact Our Team at Naples FL Boat Transport and Shipping for an Estimate!
At A1A Boat Transport, you get the most competitive transportation quote in Naples, Fl. We believe in providing our customers with a premium service at an affordable price. Our quotes come with no hidden fees, and the price we quote is the price you pay, no exceptions.
Contact our team or book your transport online. We're ready to help you move your boat.