Fort Myers FL Boat Transport and Shipping
Are you thinking about putting your boat in the water this weekend? Spending some time on the Caloosahatchee River is a great way to enjoy the weekend. How are you planning on getting your boat to the water? Driving around Fort Meyers with a boat is hazardous. If you don't have any experience, it could end up in an accident. Take the risk out of your weekend trip and call A1A Boat Transport to move your boat.
Why Choose Fort Myers FL Boat Transport and Shipping?
When you contract A1A Boat Transport to move your boat, you're getting more than a simple "man with a van and a plan." We offer you a comprehensive service level agreement. You get the following benefits when signing up with A1A Boat Transport.
Insured and Licensed Fort Myers FL Boat Transport and Shipping
When you're transporting a boat, you need the right insurance. Fortunately, A1A Boat Transport has the right coverage to ensure we take the risk out of moving your boat. You can rest assured your boat is in our hands.
Efficient and Fast Transportation
Our drivers know all the docks, harbors, marinas, and jetties in Fort Meyers. We'll skip the traffic and get to you as fast as possible. All our drivers are responsible, and they stick to the rules of the road.
Well-Serviced Vehicles
Our trucks get periodic maintenance to ensure we get your boat to its destination without incurring any problems en route.
Top-Tier Safety Standards
A1A Boat Transport believes in putting safety first. Our drivers all have extensive experience in loading and unloading boats, ensuring yours never gets some much as a scratch.
Excellent Industry Reputation
We have thousands of satisfied customers around the United States. We want to add you to our list of favorite clients.
Competitive Transportation Rates
Our professional, premium service is available at affordable rates. Contact us for a quote today.
What Boats Can I Transport with Fort Myers FL Boat Transport and Shipping?
A1A Boat Transport has plenty of experience hauling all types of watercraft around the streets of Fort Meyers. We specialize in delivering any size boat to any location. Some of the common requests we receive are for the following.
Catamarans.
High-performance speed boats.
Yachts and sailboats.
Fishing and Ski Boats.
Center consoles and bass boats.
You can guarantee that if it floats, we'll find a way to get it on the road and to your destination.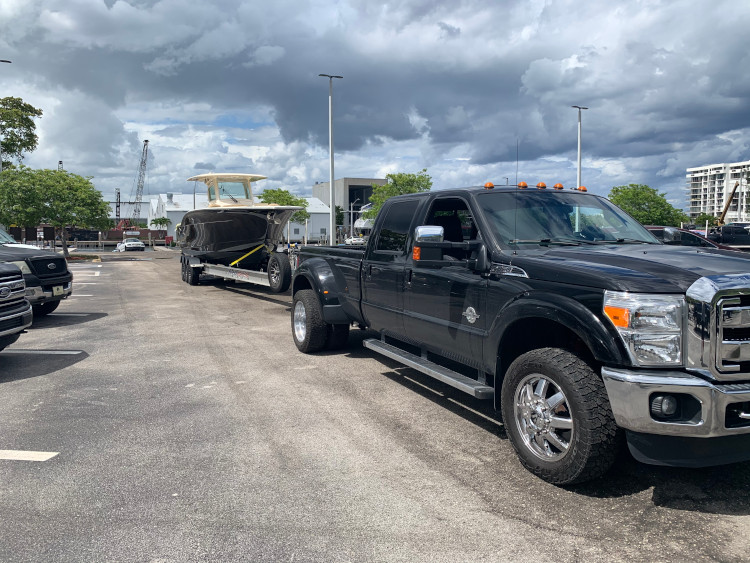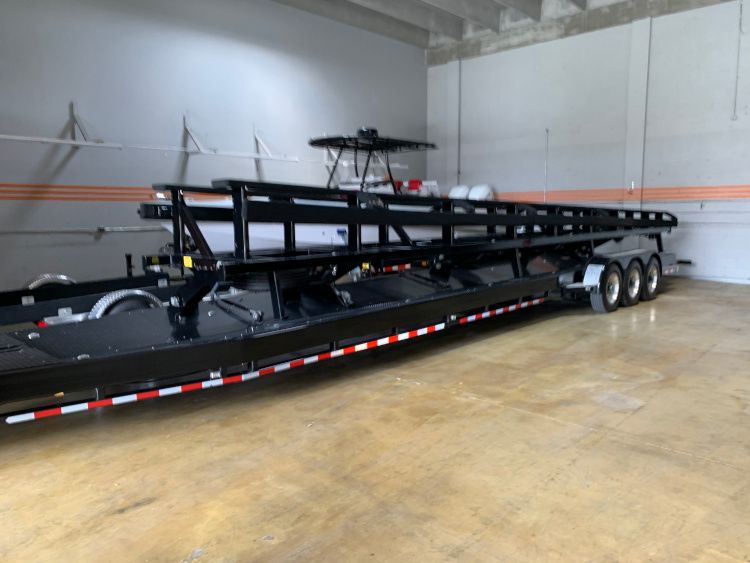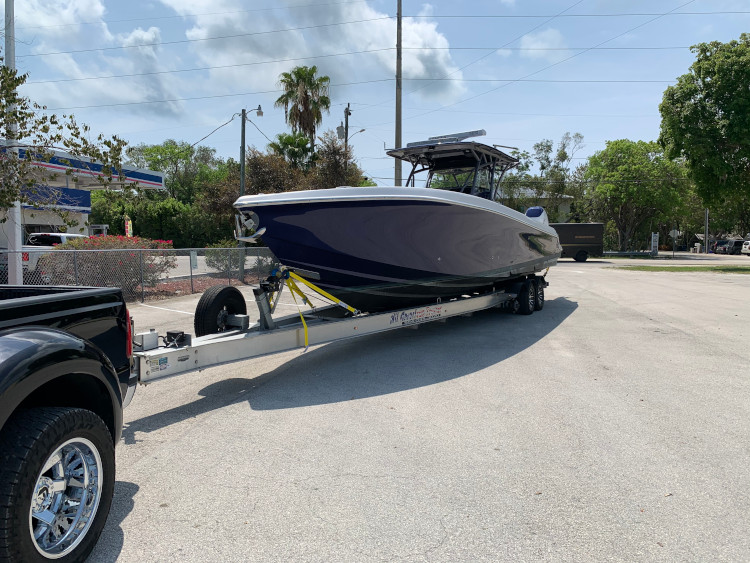 Where Does Fort Myers FL Boat Transport and Shipping Operate?
A1A Boat Transport operates along the Caloosahatchee River banks, servicing every docking location, jetty, and marina. From Midpoint Bridge to East River Drive, we can reach any area in Fort Meyers.
Whether you want us to collect your boat from Heritage Palms in the south or Argyle in the east, we have trucks standing by at your request.
Contact Us at Fort Myers, FL Boat Transport and Shipping for a Quote!
Use A1A Boat Transport to help you move your watercraft anywhere in Fort Meyers, Florida, or across the United States. We have qualified drivers and friendly consultants ready to book your transport.
Contact us for the best rates in Fort Meyers. We'll give you an affordable and ethical estimate with no hidden costs.