Fort Lauderdale FL Boat Transport and Shipping
Are you thinking about moving your boat out of your jetty in Fort Lauderdale? Regardless of your destination in the United States, call A1A Boat Transport for a quote. Trying to move your boat around
yourself is asking for trouble. Why take the risk when we can do it for you? Learning to manage a trailer and drive with it through traffic is a skill of its own. You won't learn anything about it while you're earning your skipper's license. Fortunately, you have the team at A1A Boat Transport to help you navigate the hazardous streets of Fort Lauderdale.
Why Work with Fort Lauderdale FL Boat Transport and Shipping?
When you choose A1A Boat Transport as your partner, you can relax. You have confidence knowing that you're dealing with competent, experienced professionals that know what they are doing on the roads around Florida. You get the following benefits included as part of your service level agreement with us.
Licensed and Insured Fort Lauderdale FL Boat Transport and Shipping
We have insurance cover to protect your property in any situation. Suppose other people damage your boat on the way to its destination; we have the coverage to offer the protection you need.
Fast and Efficient Transportation
Our drivers know the ins and outs of the streets around fort Lauderdale. We know the best routes to get to the marinas and the best launch spots anywhere in the state of Florida.
Well-Maintained Vehicles
Our fleet gets regular servicing. We arrive to pick up your boat in a roadworthy vehicle you can rely on to deliver.
Excellent Safety Standards
We operate with safety in mind. Traveling with watercraft is hazardous, and we know how to maneuver around obstacles keeping your boat out of harm's way.
Top-Tier Industry Reputation
A1A Boat Transport has a world-class industry reputation as the go-to watercraft transport company in Florida. We'll get to any location in Fort Lauderdale and haul; your boat locally or across state lines.
Affordable Rates
A1A Boat Transport gives you a premium service at an affordable rate. Call into our office for a quote right now.
What Types of Boats Does Fort Lauderdale FL Boat Transport and Shipping Work With?
We specialize in moving all types of watercraft in and out of Fort Lauderdale.
High-performance speed boats.
Yachts and sailboats.
Catamarans.
Fishing and Ski Boats.
Center consoles and bass boats.
Where Does Fort Lauderdale FL Boat Transport and Shipping Operate?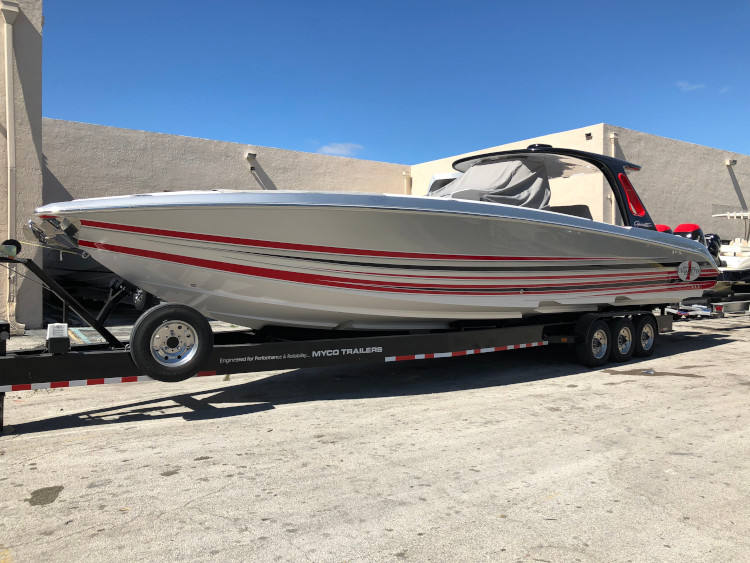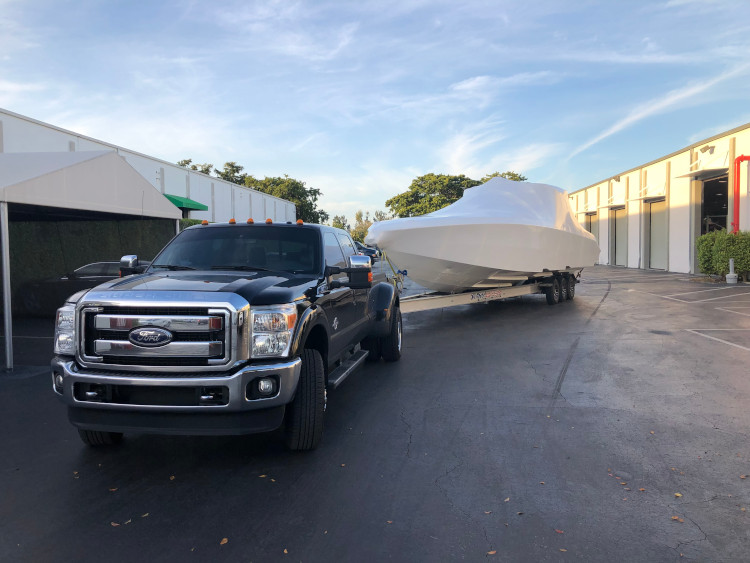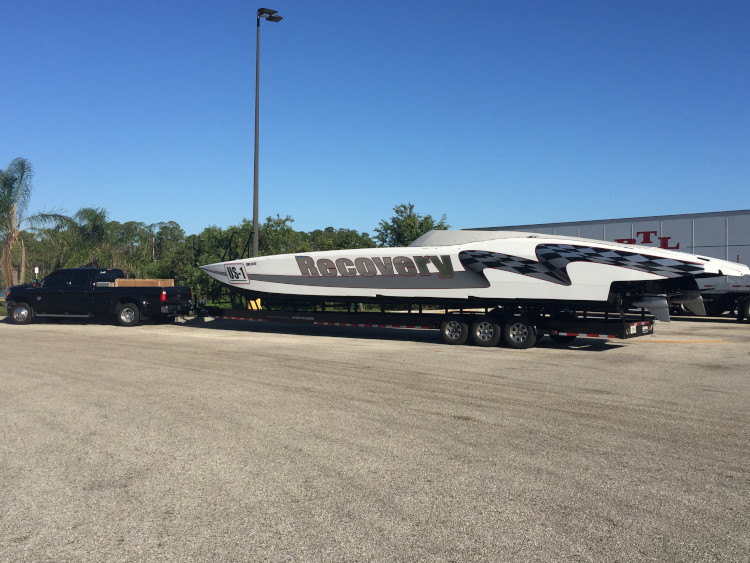 A1A Boat Transport operates anywhere in Fort Lauderdale, FL. From the Stranahan River's mouth, and through all the canals and launches, right up to Bay Colony and Sea Ranch Lakes in the north.
If you need us to collect your boat, just give us the address, and we'll show up on time, at any location. We can move your boat to any destination on the Eastern Seaboard or the Gulf Coast.
Contact Fort Lauderdale FL Boat Transport and Shipping for a Quote!
We're here to help you move your boat anywhere in Fort Lauderdale. Contact our friendly consultants for a free quote right now!