Boca Raton FL Boat Transport and Shipping
Do you want to move your boat around Boca Raton? Why take the chance in traffic? Driving around the marinas and launch zones requires an expert driver that knows what they're doing. Can you imagine if you get into an accident – who's going to pay for the damage? Do you have the right insurance cover? Why leave things to chance? Contact A1A Boat Transport for your boat's smooth and secure transportation anywhere around Boca Raton or Florida.
Why Contract Boca Raton FL Boat Transport and Shipping?
When you trust your boat in our custody, we take total accountability and responsibility for the transportation. Here are some of the benefits of working with A1A Boat Transport.
Fully-Licensed and Insured Boca Raton FL Boat Transport and Shipping
Our business has all the insurance coverage we need to transport your boat safely. When you're on the road, it doesn't matter if you have a stellar driving record. Other people cause accidents, and you need to have the right insurance cover.
Effective and Fast Transportation
With A1A Boat Transport, you get speedy transportation of your boat anywhere in Boca Raton, Florida, or the United States. We can take your boat across state lines to any destination you want. Our drivers don't break the rules of the road, but we'll ensure your boast gets to its destination on time.
Serviced Transport Fleets
We maintain all our delivery vehicles periodically. We ensure that we never break down on the road when transporting your boat.
Top-Level Safety Standards
Safety is always a priority concern at A1A Boat Transport. We value safely collecting and delivering your boat anywhere in Boca Raton. Ask us about the safety protocols we use to ensure safe and secure transport of your vessel.
World-Class Industry Reputation
We pride ourselves on our reputation as a top-tier watercraft transportation company. We have thousands of satisfied clients all across Florida and the United States.
The Lowest Rates
A1A Boat Transport is a top-level transportation service for your boat. However, we charge rock-bottom rates for our services. Contact us for a fair quote today.
What Watercraft Can Boca Raton FL Boat Transport and Shipping Transport?
A1A Boat Transport can move all types of boats and watercraft, anywhere in Florida or across the United States. Contact us if you need us to move any of the following.
Yachts and sailboats.
Ocean-going or Freshwater Catamarans.
High-performance speed boats.
Center consoles and bass boats.
Fishing and Ski Boats.
Which Areas Does Boca Raton FL Boat Transport and Shipping Service?
A1A Boat Transport operates all across Boca Raton. Whether you need us to collect from the Royal Palm Yacht and Country Club or meet you at the launch at Highland Beach, we're ready to haul your boat.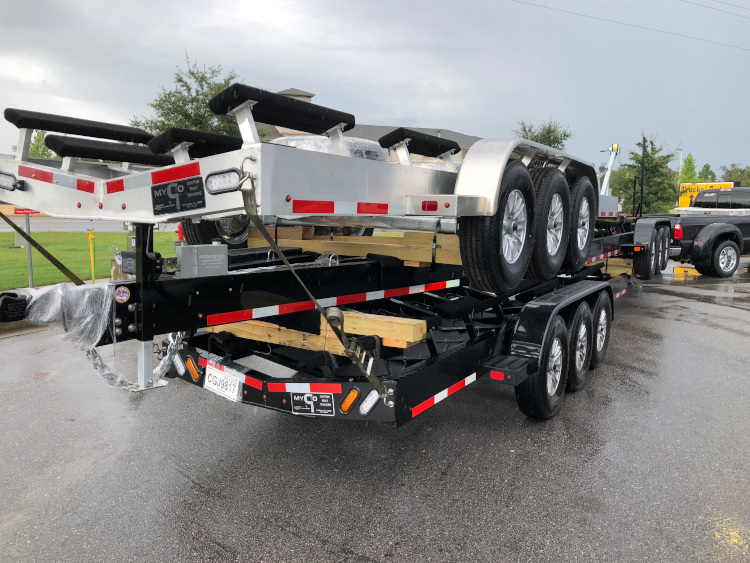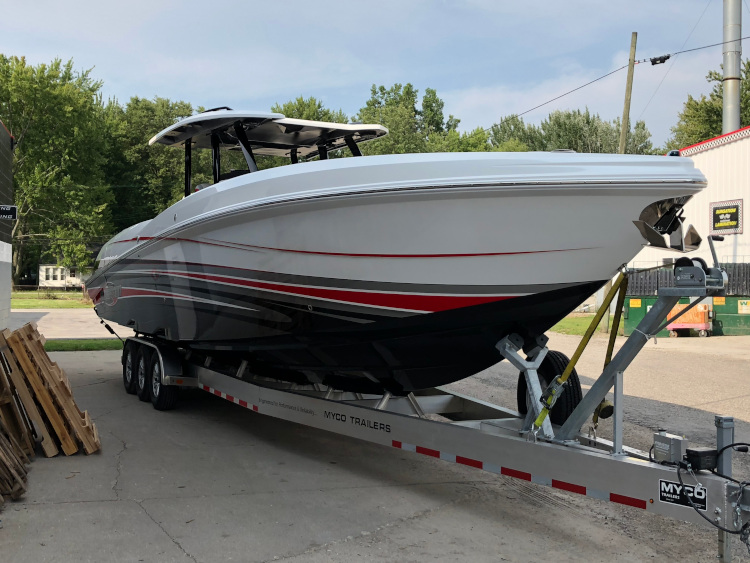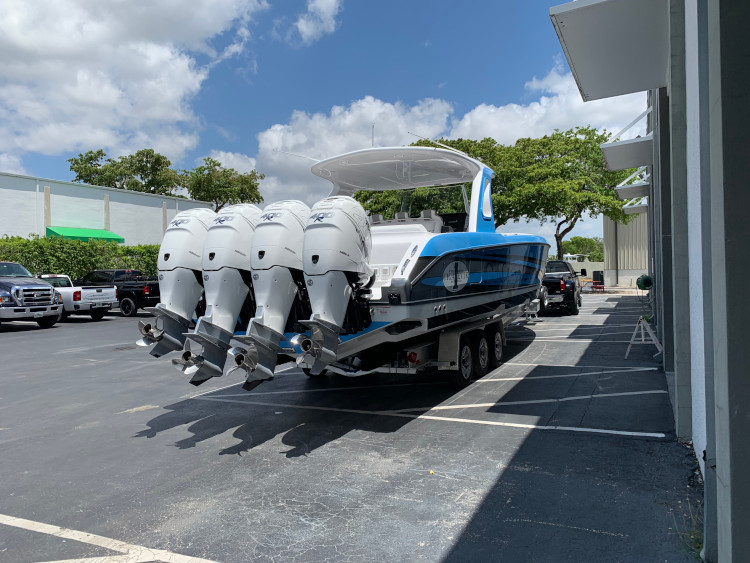 Contact the Team at Boca Raton, FL Boat Transport and Shipping for an Estimate!
If you need your boat transported anywhere in Boca Raton or Florida, contact us for a booking right now. We have the most competitive rates in Florida and a team of friendly consultants ready to help.