South Florida Boat Storage by Unique Custom Marine Vault
If you are looking for an indoor facility to store your high boat, you have come to the right place. Dave Delezenne of A1A Boat Transport is now offering his full service marine concierge service from a beautiful 25,000 SF facility in Pompano Beach, FL. Unique Custom Marine was founded on the premise that every boat owner is different and they cater to whatever needs to be done to making boating an enjoyable experience, as it should be!
Location:
Unique Custom Marine Vault
2044 NW 25th Ave
Pompano Beach, FL 33069
Storage
UCM's focuses on high end performance boats but we can cater to whatever your needs may be as we understand most owners want to have all their toys at one location. Whatever you decide to store with us, you can be sue that it will be safe, secure and treated as if were our own.
Year-Round Storage
Seasonal Storage
Short Term Storage
Boats
Cars
Jet Skis
Motorcycles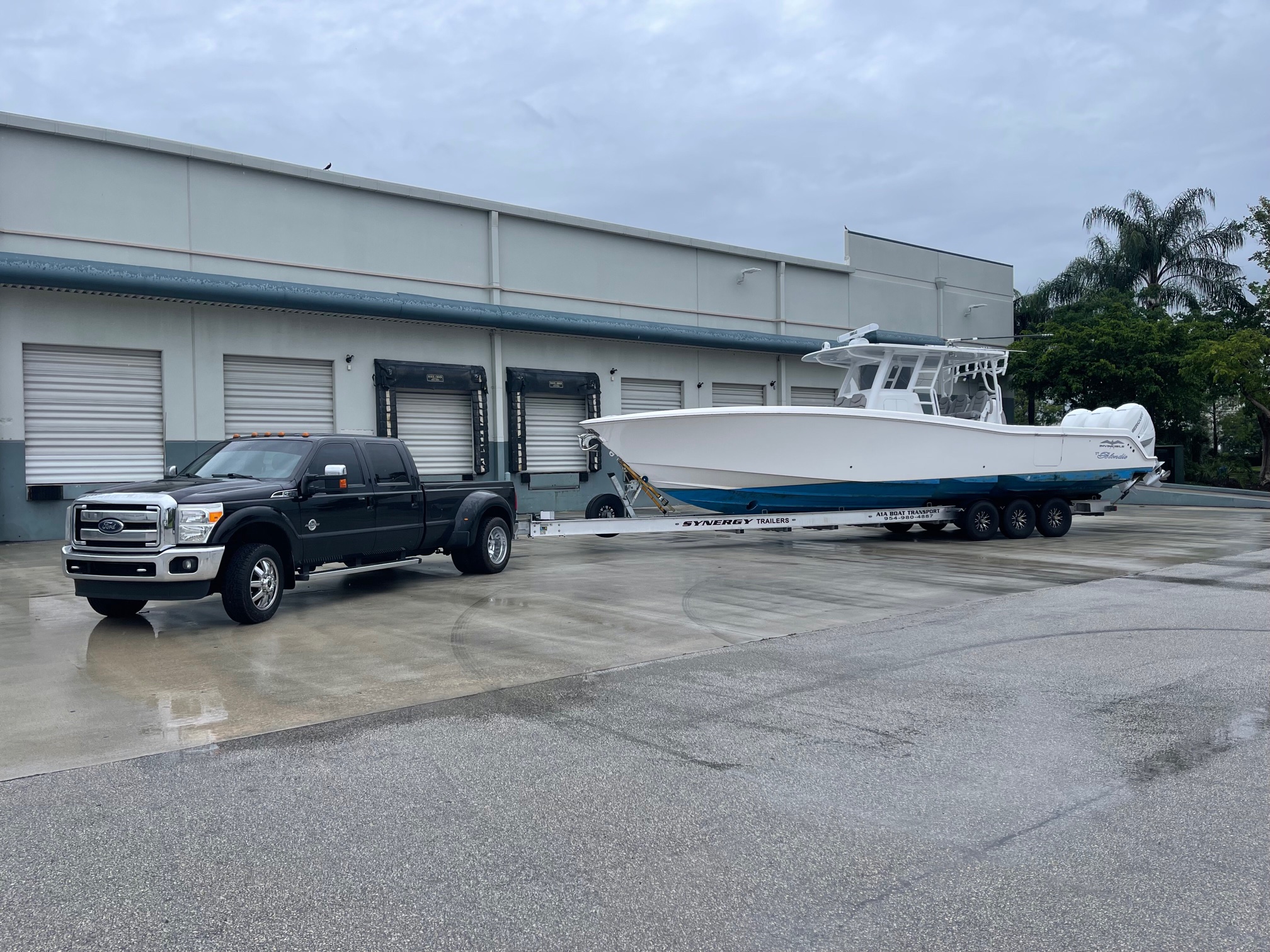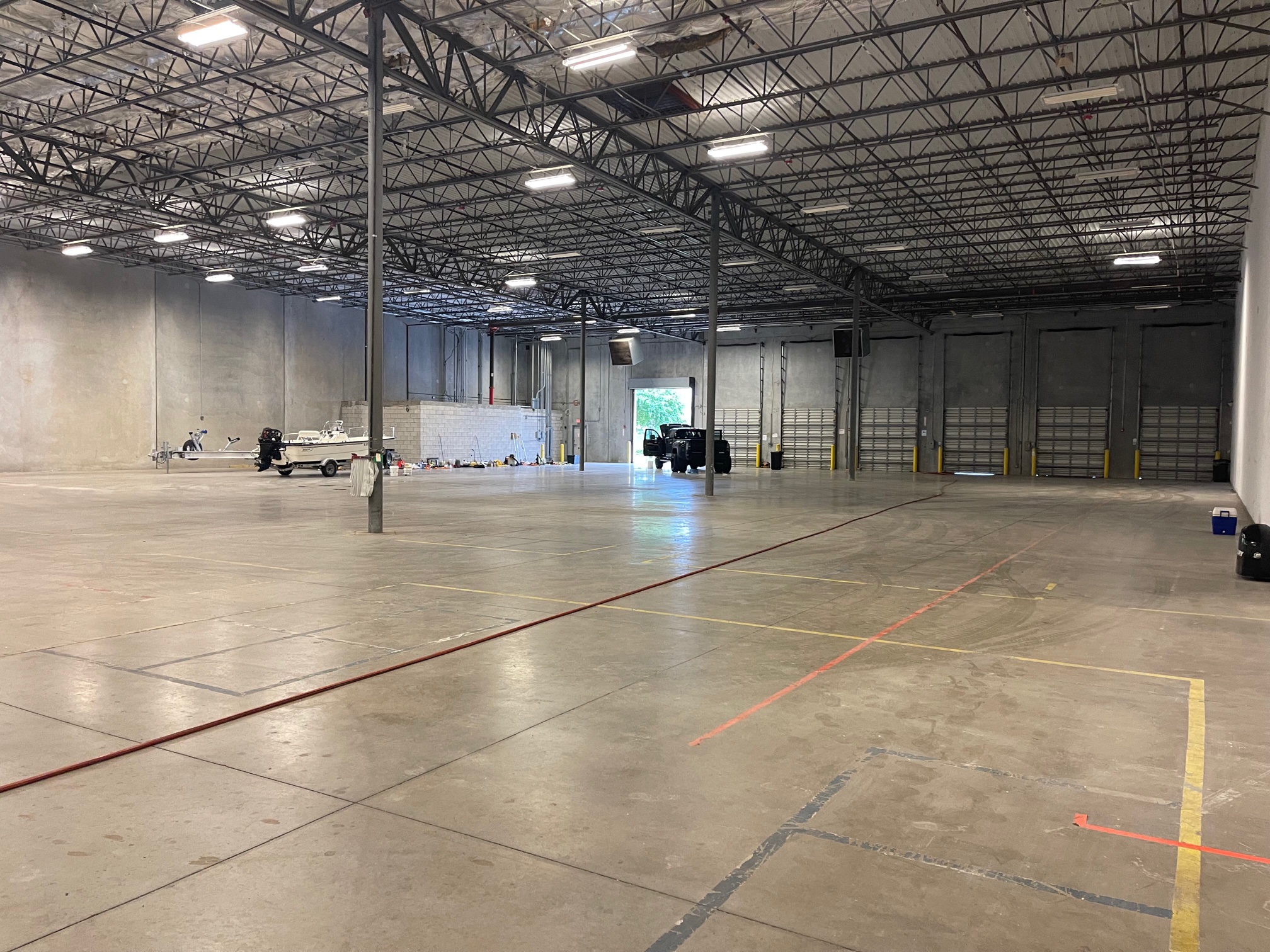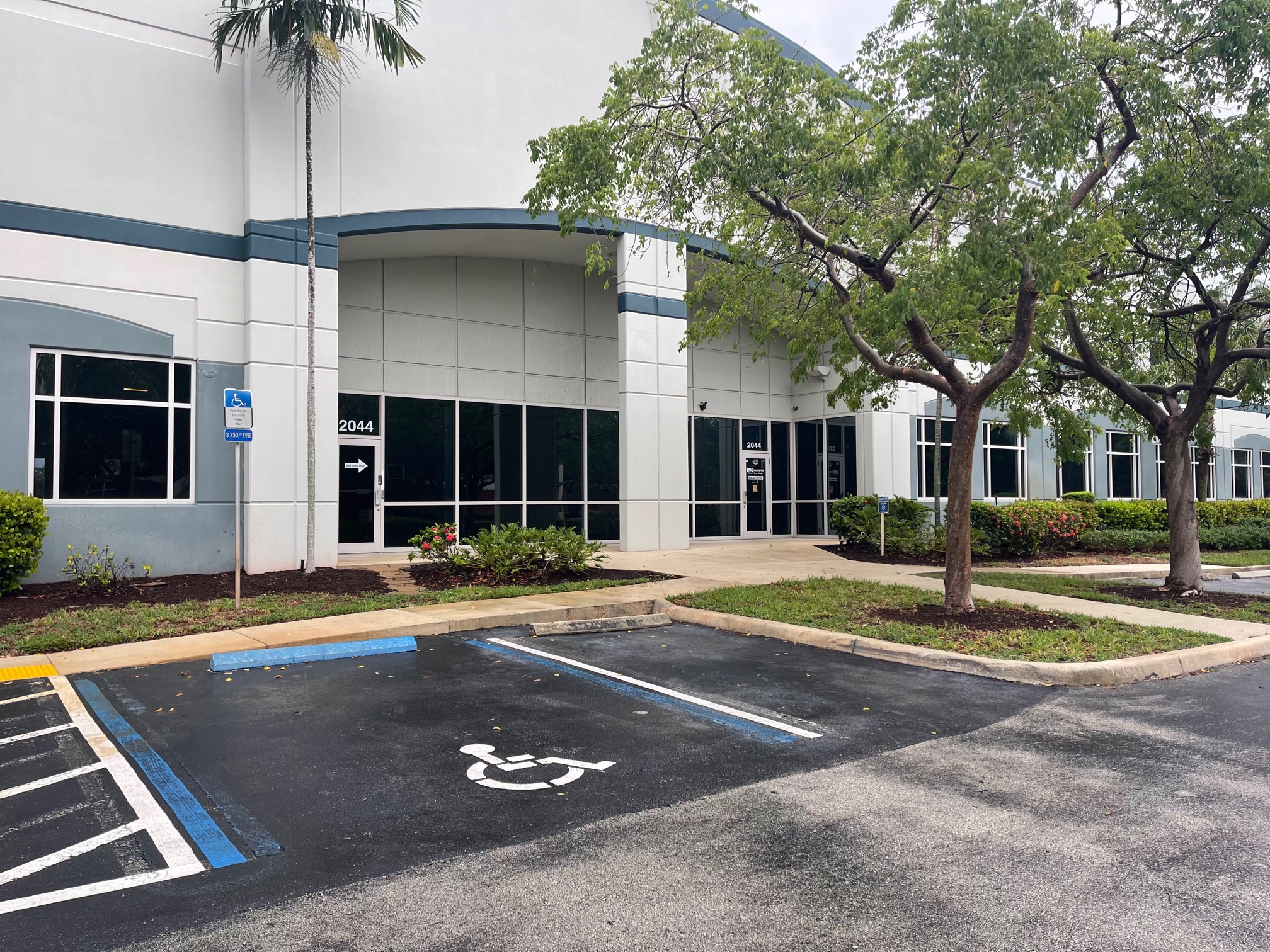 Service
If your boat is stored for extended periods of time, it will need maintenance. Unique Custom Marine has you covered as we offer full service with an in-house mechanic. From cleaning to engine swaps, we do it all!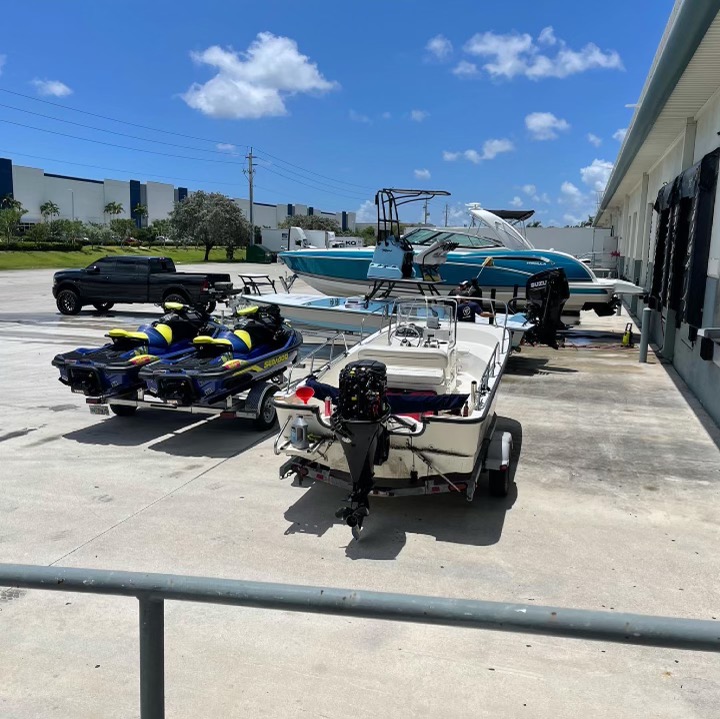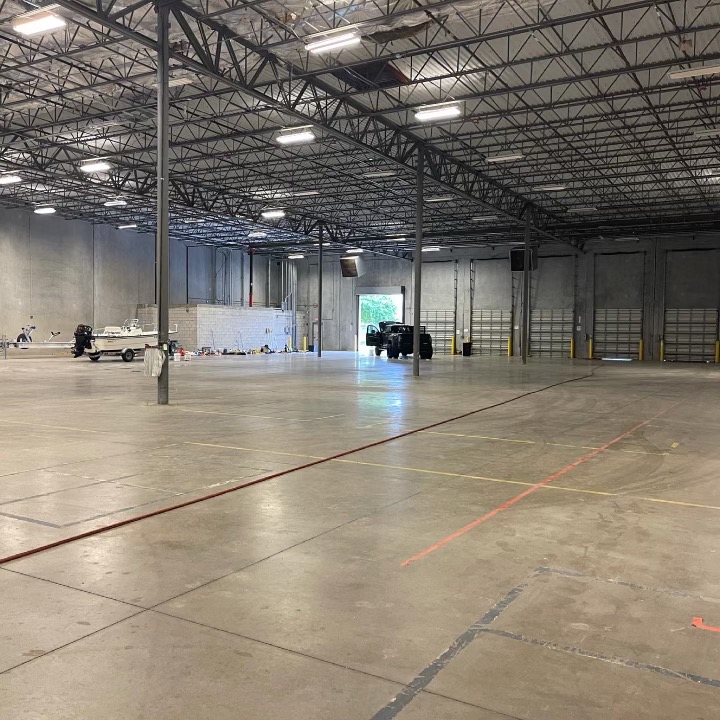 Transport
Unique Custom Marine and A1A Boat Transport combine to offer a truly one stop shop for boating enthusiasts. Dave has been offering transport services for over 10 years and has built a reputation for being a trusted transporter for various manufacturers, dealers and owners. Keeping your boat stored at UCM ensures you don't have to worry about transport as we offer both short trips to the boat ramp and long distance trips across the country.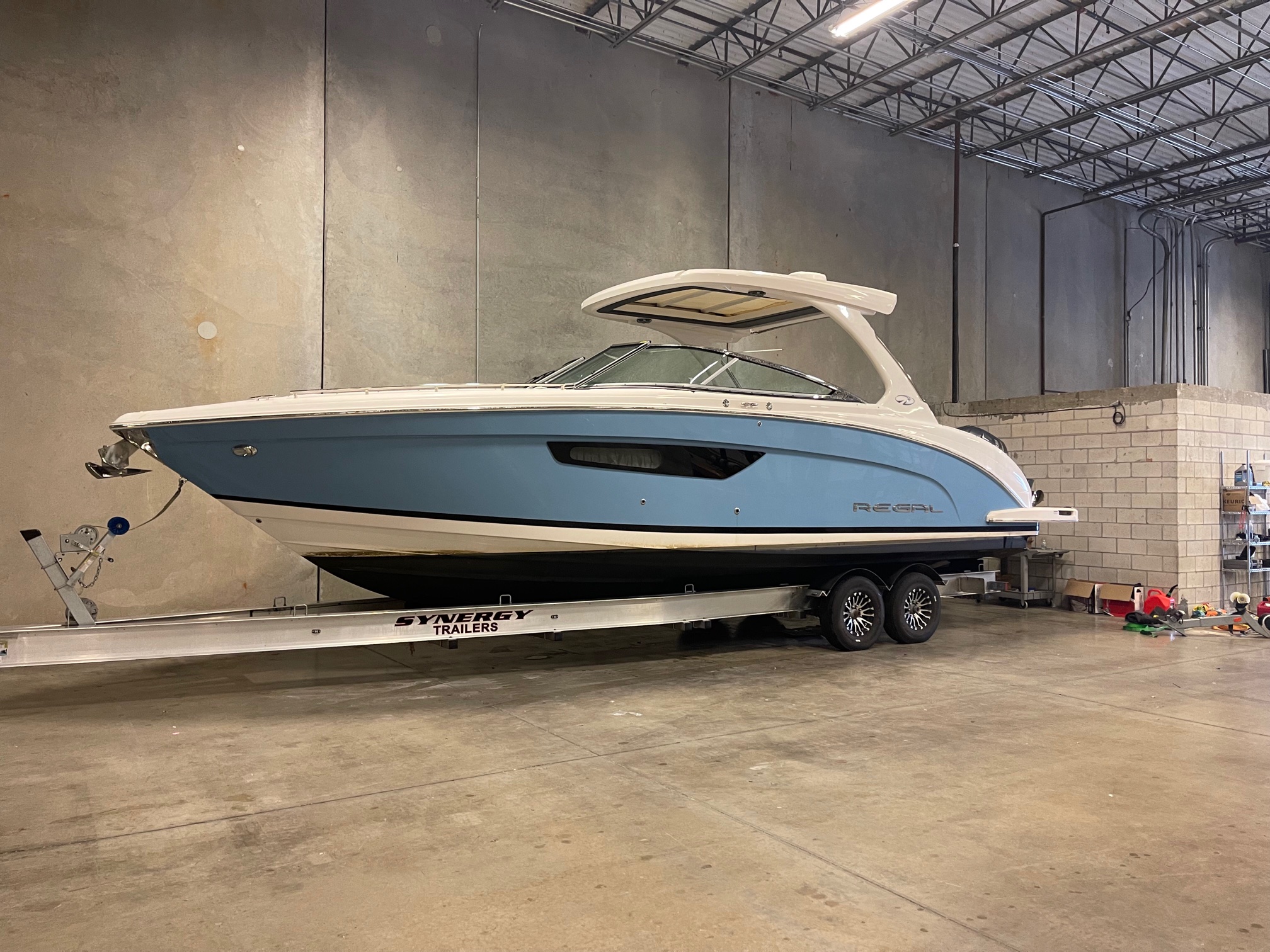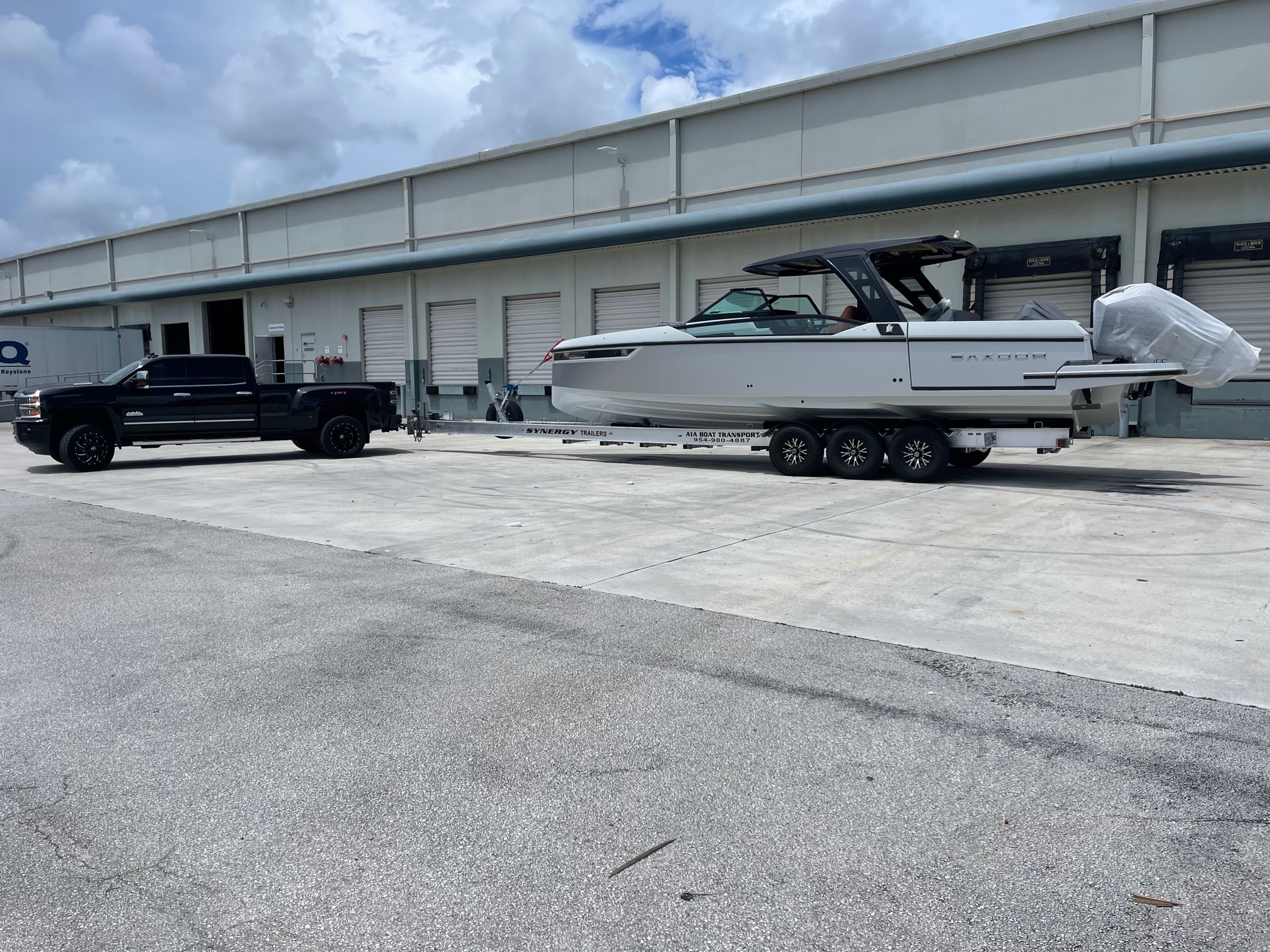 Contact Unique Custom Marine Today
We started this business for one reason, we love boats! We're excited for this expansion and how it will give us the opportunity to meet more people in the industry and share our love of the water. If you are interested in storing your boat or anything else with Unique Custom Marine, give us a call at 855-432-3195.