Arkansas Boat Transport and Shipping
Do you need to haul your boat between locations in Alabama? A1A Boat Transport can help you with the move.
Why risk doing it yourself? Do you even have the right insurance? Suppose you're transporting your boat anywhere in Arkansas or to another state. In that case, you need a professional transport and shipping partner you can trust.
Why Should I Contract Arkansas Boat Transport and Shipping?
When we take responsibility for moving your boat, you're dealing with a company you can trust. A1A Boat Transport has one of the best reputations in the watercraft transport industry. You get the following benefits from working with us.
Fully-Licensed and Completely Insured Arkansas Boat Transport and Shipping
We have all the necessary insurance policies in place to cover your risk. Sure, you might be the best driver in the state of Arkansas, but what if another person is responsible for causing an accident? A1A Boat Transport has full coverage for any unseen events on the road.
Swift and Efficient Transport Services
We arrive at your premises to collect on time. We promise a timeous delivery of your boat to its new location. Our drivers maintain strict schedules on the road, and we'll inform you if we're running late.
We Use Maintained Vehicles
Our fleet undergoes periodic vehicle maintenance to keep them on the road. We meet all regulatory requirements for servicing and maintaining our trucks. We'll never break down while transporting your boat.
We Adhere to Safety Standards
We value safety standards at A1A Boat Transport. We want to give your boar safe and secure transportation to its new venue. We don't cut any corners with safety, and our goal is to remain accident-free.
Trust Our Industry Reputation
A1A Boat Transport has one of the best reputations in the trucking industry. We have thousands of satisfied clients across Arkansas and the country.
You Get Competitive and Affordable Rates
With A1A Boat Transport, you get a premium transportation service at an affordable price. We understand that price is a sensitive issue, and we aim to save you on the costs of hauling your boat.
What Boats Will Arkansas Boat Transport and Shipping Move? A1A Boat Transport works with all types of watercraft, including the following.
High-performance speed boats.
Yachts and sailboats.
Catamarans.
Fishing and Ski Boats.
Center consoles and bass boats.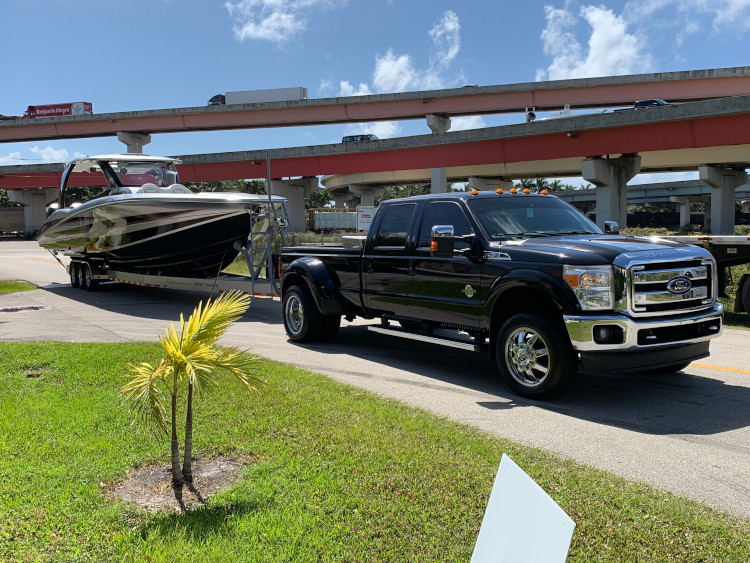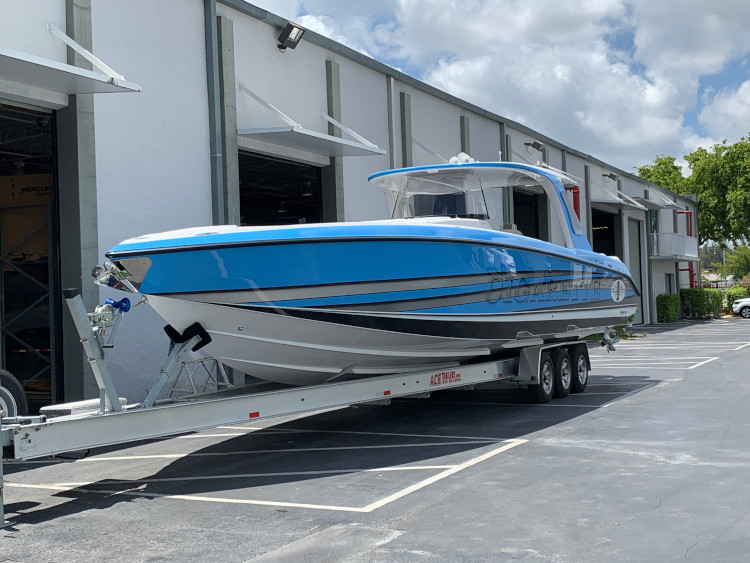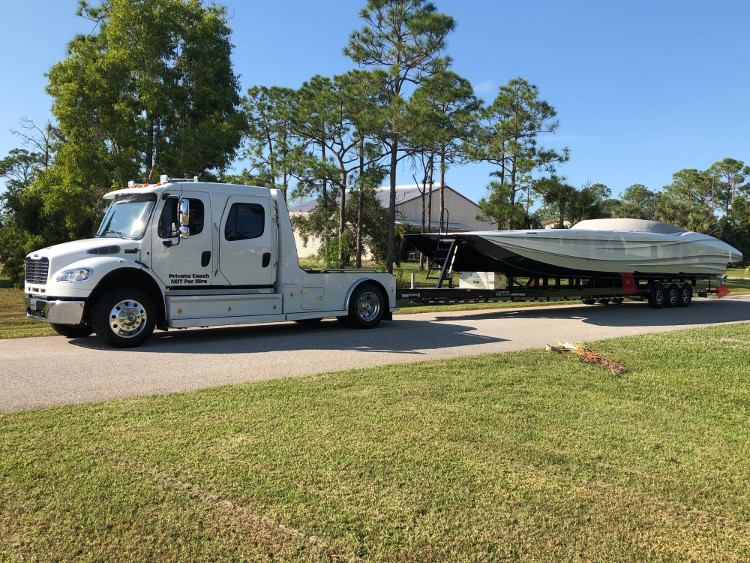 If it floats, we'll transport it anywhere in Arkansas or the United States. We have a team of professional drivers that know how to load and deliver your boat. They'll get your boat to its new location without putting as much as a scratch on it.