Arizona Boat Transport and Shipping
Are you thinking about transporting your boat across the state? Maybe you're hauling it across the country? Why take the risk of doing it yourself when you can have the professionals haul it for you? A1A Boat Transport provides you with an end-to-end transportation solution for your watercraft.
Why Hire the Team at Arizona Boat Transport and Shipping?
When you trust us with your boat, we assume total responsibility. You benefit from the following aspects of our service level agreement with you.
Trust Our Insured and Licensed Arizona Boat Transport and Shipping Services
Our business is fully licensed and insured to transport any form of watercraft anywhere in the country. We have the right insurance policies in place to cover you if anything happens to your boat in transit.
Benefit from Fast Transport Times
If you want your boat hauled in the fastest time possible, call A1A Boat Transport. Our professional drivers have years of experience on the road transporting all types of vessels.
We Haul Your Watercraft in Maintained Vehicles
All our trucks receive maintenance schedules to keep them running. You'll never have to worry about us breaking down on the way to collect or deliver your boat.
World-Class Safety Standards
A1A Boat Transport adheres to international safety standards when inspecting our vehicles and hauling your boat. We believe safety is the foundation of our business. We promise you safe and secure transportation of your property to its new location.
Benchmark Industry Reputation
We have thousands of satisfied clients all across Arizona and the United States. We ensure your boat arrives without a scratch and on time.
Affordable and Accessible Rates
While A1A Boat Transport offers you a premium transportation and shipping experience for your boat, we charge some of the industry's lowest fees. Contact us today for a no-obligation quote on moving your boat.
What Watercraft Can I Move with Arizona Boat Transport and Shipping?
At A1A Boat Transport, we specialize in moving all forms of watercraft across Arizona. Some of the boats we work with include the following.
Sailboats and Yachts.
Catamarans.
Bass boats and Center Consoles.
High-performance speed boats.
Skis and Fishing Boats.
We'll get it to the water and ready for your next boating trip. Our team of professionals will deliver your boat timeously, without a scratch.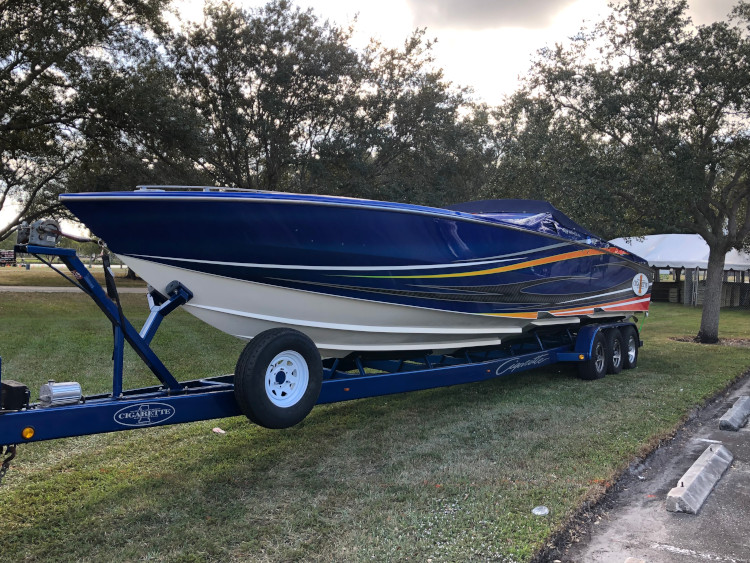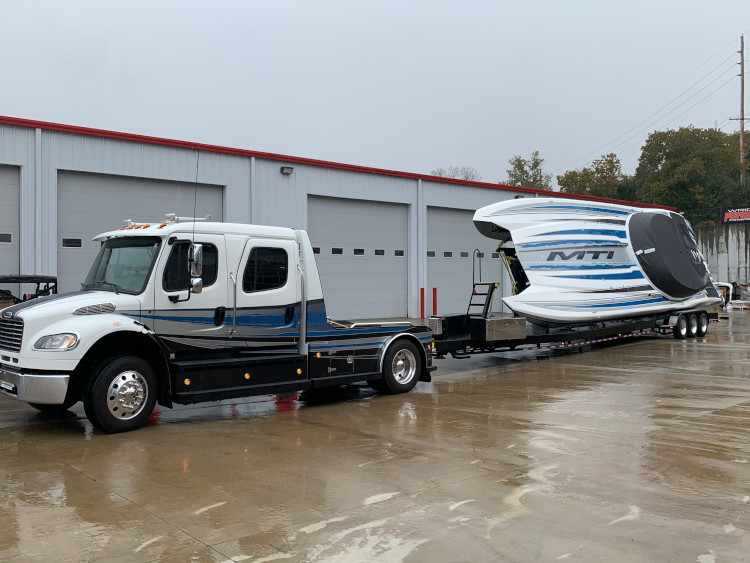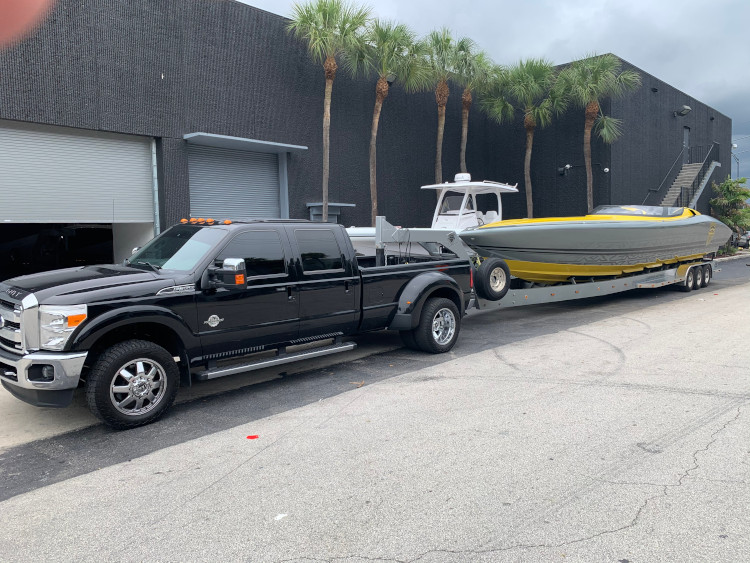 Which Parts of the State Does Arizona Boat Transport and Shipping Operate In? Whether you need a pick up from Theodore Roosevelt Lake or Temple Bar Marina, call A1A Boat Transport. We service every corner of Arizona, and we'll help you transport your boat across state lines.
Call-In or Contact Arizona Boat Transport and Shipping for a Competitive Quote! If you need boat transportation anywhere in Arizona, contact A1A Boat Transport right now. We offer you the most competitive rates in the state, with outstanding professional service.
With decades of hauling boats for our customers, you can rely on A1A Boat Transport to deliver for you. Call into our offices and ask for a no-obligation quote right now.
Cities we serve in the state of Arizona