Chicago IL Boat Transport and Shipping
Are you thinking about taking your boat down to Lake Michigan this weekend? Have you thought about the risk involved with transporting it to the shore? What if you get in an accident on the trip? Do you have insurance to cover the damage? Why take the risk of transporting your boat yourself when you can have A1A Boat Transport do it for you? We have experienced drivers and comprehensive insurance to ensure your boat gets there safely.
Why Hire the Team at Chicago IL Boat Transport and Shipping?
When you decide to work with the team at A1A Boat Transport, you benefit from our service offering.
We have a Fully-Licensed and Insured Operation at Chicago, IL Boat Transport and Shipping All our drivers and delivery vehicles have comprehensive insurance cover against all possibilities on the road. If something goes wrong, you have confidence knowing that our insurance has you covered.
You Get the Fastest Transportation times Our drivers know every square inch of Chicago, from the North to the South. We know all the routes and how to avoid traffic. We'll make sure your boat gets to the harbor or its new location in the shortest time possible, without breaking the rules of the road.
Reliable and Serviced Delivery Vehicles
We ensure all our delivery vehicles get regular servicing and maintenance. We know the last thing you want is for us to call and say we have a breakdown. With A1A Boat Transport, you get a reliable service you can trust.
World-Leading Safety Standards
At A1A Boat Transport, we take safety seriously. We inspect our vehicles and tools before every trip to ensure we're as safe as possible when transporting your property.
The Best Industry Reputation in Chicago
A1A Boat Transport has a solid reputation across Chicago and the state of Illinois. We are the team to call if you need to move a boat anywhere in the state.
Competitive, Low-cost Rates
While we aim to provide our customers with a premium transportation experience, we do it at a discount price. Our rates are some of the most affordable in Chicago.
What Boats Can I Transport with Does Chicago IL Boat Transport and Shipping? A1A Boat Transport works with all types of watercraft, including the following.
Yachts and sailboats.
Catamarans (ocean-faring and freshwater).
High-performance speed boats.
Fishing boats and Skis.
If it floats, we'll find a way to move it. Contact our offices, and we'll give you a quote.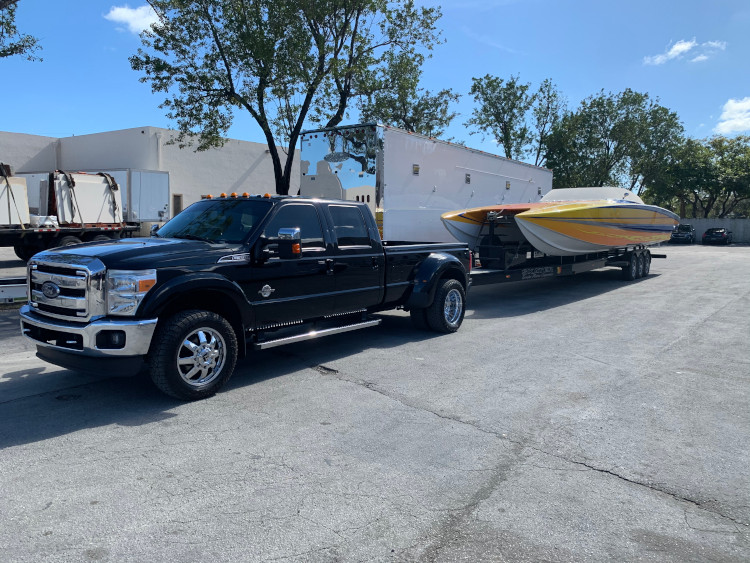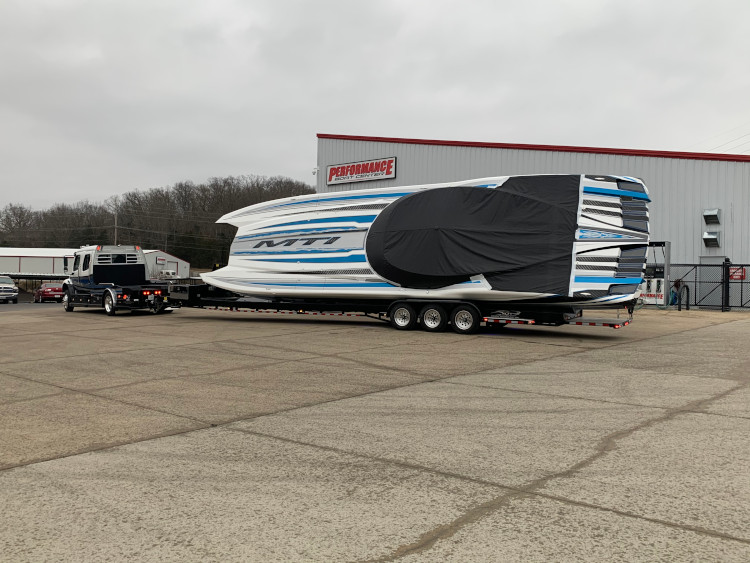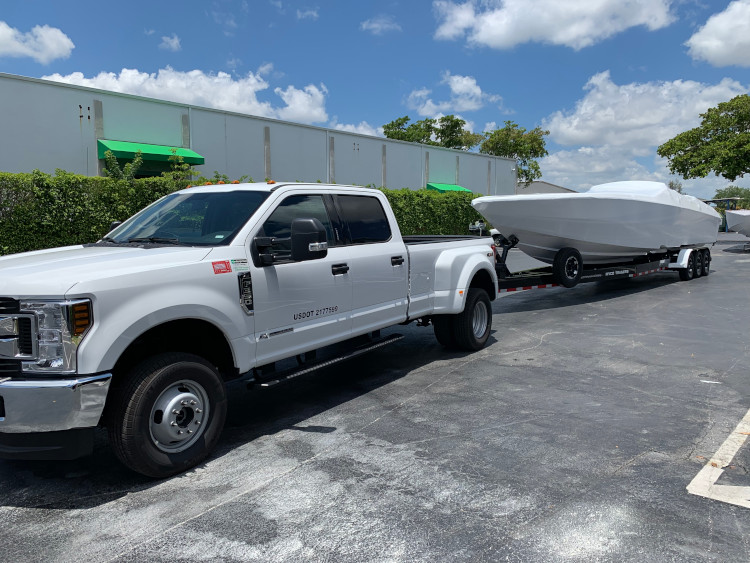 Which Town, Cities, and Suburbs Does Chicago IL Boat Transport and Shipping Serve?
A1A Boat Transport covers the entire shoreline of Lake Michigan. Our drivers can reach any destination in minutes from our centrally-located offices. From Edgewater Beach in the North to Rainbow Beach in the South, we can deliver or collect your boat from any location in Chicago.
Contact Us at our Call Center for a Quote with Chicago IL Boat Transport and Shipping!
If you need to move a boat anywhere in Chicago, give A1A Boat Transport a call right now. Our friendly consultants will take your details and give you a no-obligation quote.,